About Coriano Ridge War Cemetery
Coriano Ridge War Cemetery in Italy is a World War II Commonwealth cemetery located in what was a vital strategic site in 1944.
Once Italy had reached an armistice with the Allies in 1943, Allied forces began to engage in fierce battles aimed at removing German forces – particularly the Gothic Line – from Italy, especially in the areas surrounding Rimini.
It was vital for the Allies to take Coriano Ridge in order to allow them to liberate Rimini from German forces. Yet, hampered by severe rain and German resistance, the battle for Coriano Ridge, whilst eventually successful, led to significant casualties.
Today, Coriano Ridge War Cemetery contains the neatly tended graves of 1,939 Commonwealth soldiers from the British and Canadian divisions that fought there, notably the Eighth Army, the 1st British Armoured Division and the 5th Canadian Armoured Division.
Featured In
Discover the best Historic sites in Italy, from Ostia Antica to The Trevi Fountain and more, includes an interactive map of Italian cultural places, landmarks and monuments.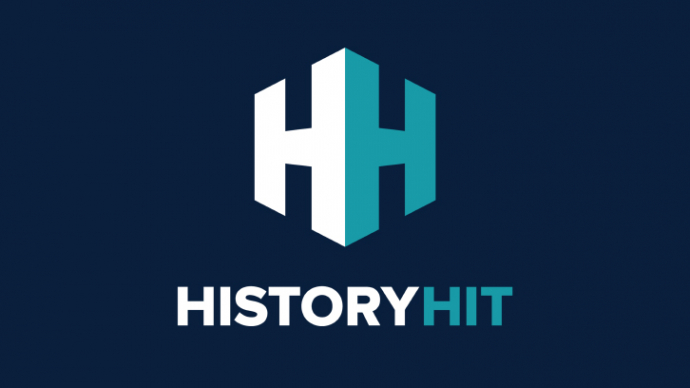 Discover an expert-curated list of World War Two Sites, from Bletchley Park to the Juno Beach Centre and more, includes an interactive map of WW2 historical places around the world.