About Croy Hill
Croy Hill was the site of one of the Roman forts of the Antonine Wall, a vast second century defensive barrier in Scotland which ran from West Kilpatrick to Carriden, along what is now Scotland's central belt.
The wall was constructed to control trade and offer protection from the more aggressive of the Caledonian tribes; it was built in just two years. The Antonine Wall would continue to be occupied until the late 160s AD when the Romans began to retreat to its more famous counterpart, Hadrian's Wall.
Today, visitors to Croy Hill can still make out two beacon platforms and a defensive ditch which would have formed part of the original fortifications.
Featured In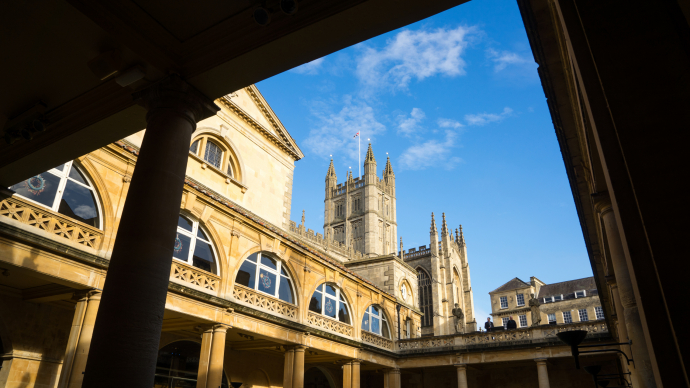 Discover the best Historic Sites in the United Kingdom, from Lullingstone Roman Villa to Hatfield House and more, includes interactive Heritage Sites in Britain map.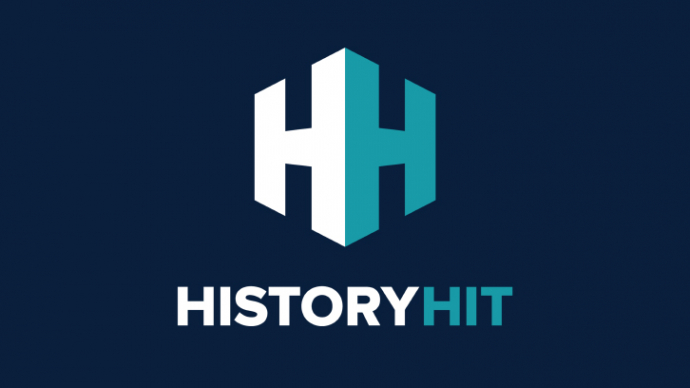 The ultimate guide to Roman sites in Britain, from Vindolanda to Segedunum, Durnovaria and more, includes an interactive map of Roman ruins in the UK.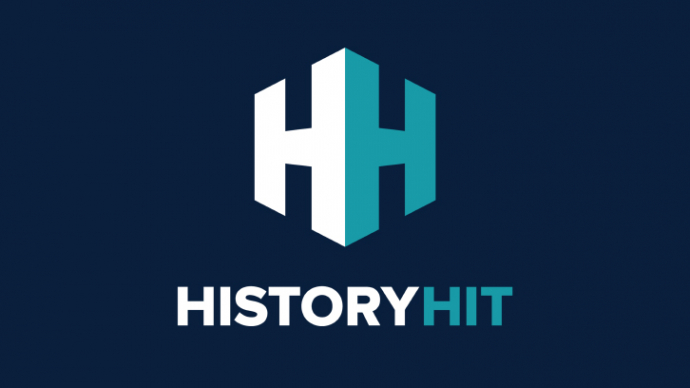 Discover the best Roman Sites in Scotland, from The Antonine Wall to Bar Hill Fort and more, includes interactive Roman ruins of Scotland map.