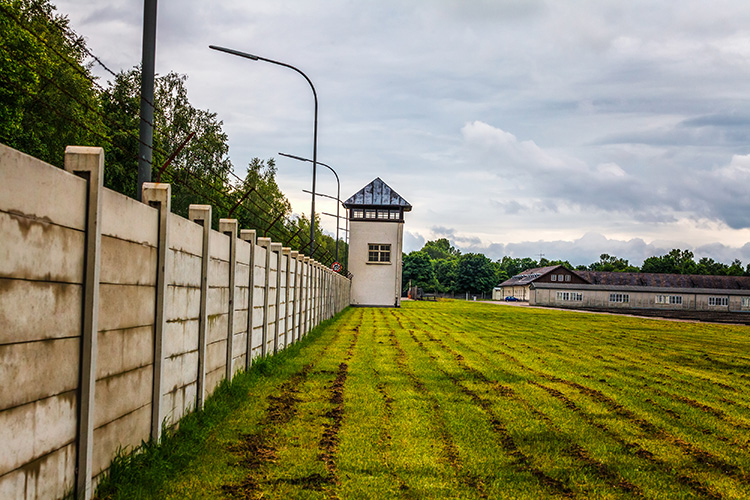 About Dachau Concentration Camp
Dachau Concentration Camp (KZ-Gedenkstätte Dachau) was one of the first of many concentration camps set up by the Nazis to imprison and murder certain groups as part of their campaign of genocide. Founded on 22 March 1933, a mere few weeks after Adolf Hitler became Chancellor of Germany, Dachau Concentration Camp was seen as an example for the SS as to how to run other such camps throughout Europe.
Overall, Dachau Concentration Camp housed over 200,000 prisoners, which included Jews, homosexuals, communists and other groups considered to be inferior or subversive by the National Socialists. These prisoners were kept in dire conditions and subjected to ongoing atrocities including forced labour and medical experimentation. In total, around 41,500 people were murdered at Dachau, many of whom were incinerated in the crematorium in Barrack X.
The camp was liberated by American forces on 29 April 1945.
Today, the site of Dachau Concentration Camp houses a memorial to those who suffered and perished under the Nazis. Visitors can tour the grounds and the remains of the camp and audio guides are available as are guided tours. There are several exhibitions detailing the history of the camp as well as a documentary shown at 11:30am, 2pm and 3:30pm in English and at 11am and 3pm in German.
Featured In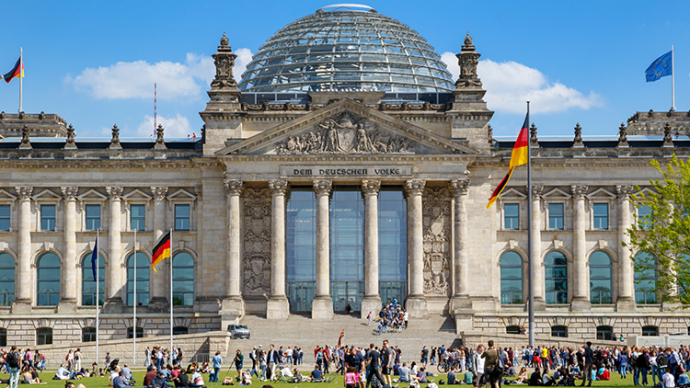 Discover the best Historic Sites in Germany, from the Brandenburg Gate to the Berlin Wall and more, includes an interactive map of German cultural places, landmarks and monuments.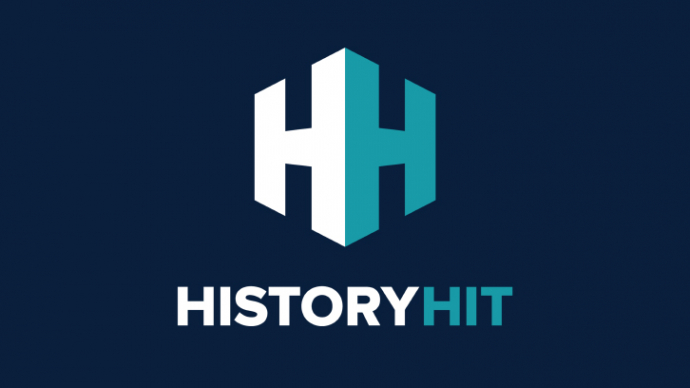 Discover an expert-curated list of World War Two Sites, from Bletchley Park to the Juno Beach Centre and more, includes an interactive map of WW2 historical places around the world.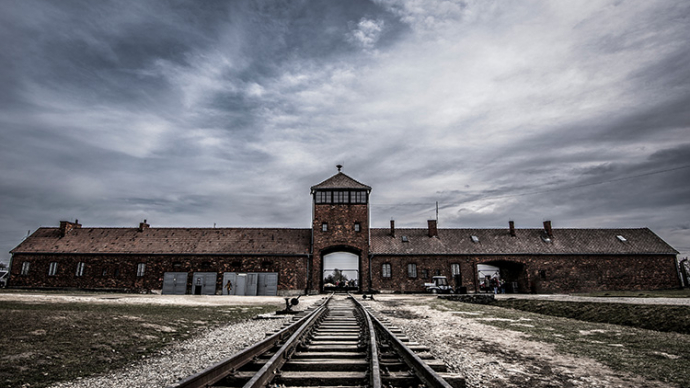 A list of the sites, museums and memorials which commemorate the Holocaust, from Anne Frank's House to Yad Vashem and more, includes an interactive map of Holocaust memorials.