About Dahshur
Dahshur was once home to eleven Ancient Egyptian pyramids, of which few have survived. However, for those wishing to view the Egypt's pyramids in peace and quiet, Dahshur is the place to go.
Unlike the more popular Giza and Saqqara, Dahshur has not become a tourist hotspot, despite its ancient attractions, including the Red Pyramid and the Bent Pyramid.
Built by the pharaoh Sneferu (reign circa 2613 BC-2589 BC), founder of the Fourth Dynasty and father of Khufu, the Red Pyramid is one of Dahshur's most famous residents and the second oldest pyramid ever built. In fact, it is thought that this was where Sneferu himself was buried.
Dahshur is also the place to find the 'Bent Pyramid', so called due to its unusual change of angle. Also built by Sneferu, the Bent Pyramid is atypical as it has two entrances.
Visitors to Dahshur can tour the Red Pyramid and the more recently opened Bent Pyramid as well.
Unsurprisingly, the Black Pyramid, also at Dahshur cannot be toured. In fact, this pyramid, built for the pharaoh Amenemhat III (reign circa 1831 BC-1786 BC) and originally 266 feet high, has deteriorated badly due to the unstable ground on which it sits and the mud brick used in its construction.
Featured In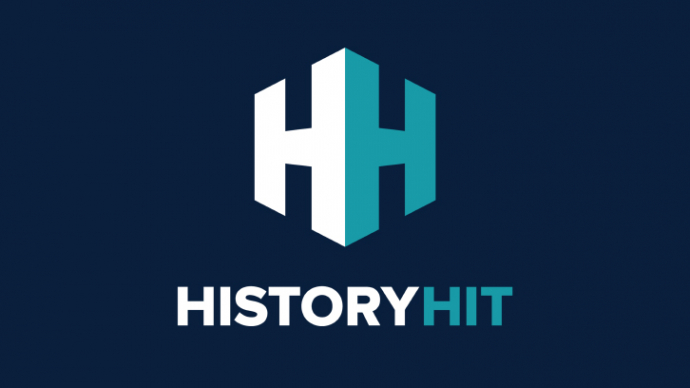 Discover the best Historic Sites in Egypt, from Giza to German El Alamein Cemetery and more, includes an interactive map of Egyptian cultural monuments and landmarks.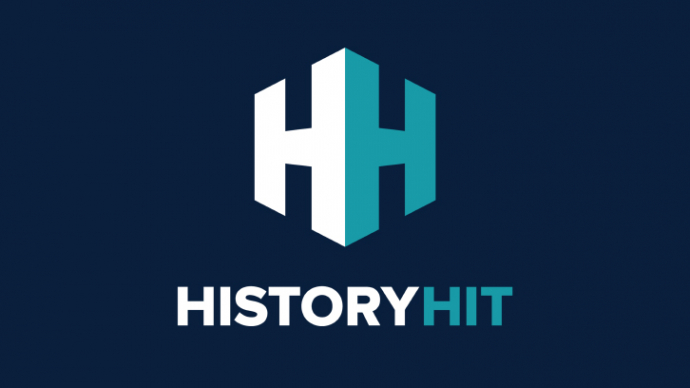 Discover the top ancient Egyptian monuments, sites and ruins, from Giza to the Temple of Horus and more, includes an interactive map of Ancient Egyptian landmarks.
Discover the best pyramids of the world, from Giza to the Sun Temple of Konark and more, includes an interactive map of ancient pyramids around the world.