About Daniel Boone Homestead
The Daniel Boone Homestead is the birthplace of famous American pioneer Daniel Boone.
A legendary frontiersman, Boone was one of the most famous explorers of his lifetime and achieved iconic status within US folklore.
Located near Reading, Pennsylvania, the Daniel Boone Homestead contains a number of historic buildings including the restored main house and an eighteenth century blacksmith's shop. Exhibitions on display at the Daniel Boone Homestead tell the story of Boone's youth and of the lives of the settlers who lived in the area at the time. Displays focus on the lives of the families who lived at the Homestead, the Boones, the Maugridges and the DeTurks.
Additionally, the Daniel Boone Homestead hosts a number of historic programs and has almost 600 acres of historic grounds.
Featured In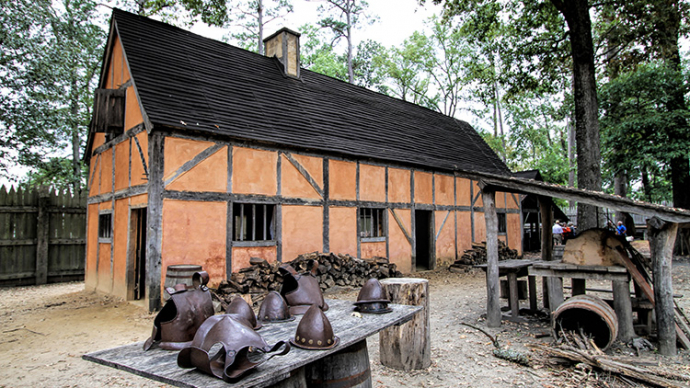 Discover the best Historic Sites in the United States, from Independence Hall to Ellis Island and more, includes an interactive map of US cultural places, landmarks and monuments.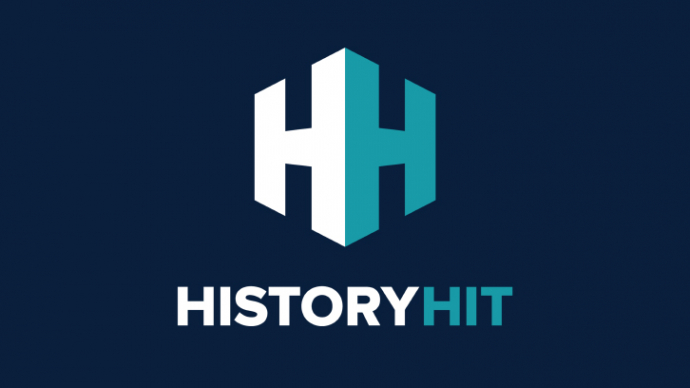 Discover the sites and battlefields of the American-Indian Wars, from Washita to the Wounded Knee Museum and more, includes interactive map of locations linked to the Indian Wars.