About Dealey Plaza
Dealey Plaza in Dallas, Texas was the site where President John F. Kennedy was assassinated at 12:30pm (CST) on 22 November 1963. Kennedy was the thirty-fifth President of the United States of America and served during the Cold War, his premiership encompassing events such as the Invasion of the Bay of Pigs, the Cuban Missile Crisis and the building of the Berlin Wall.
At the time of his assassination, Kennedy was being driven through Dealey Plaza in an open-top car with his wife Jacqueline in the presidential motorcade. He was shot and later declared dead in the emergency room of Parkland Hospital.
The circumstances of the assassination of President Kennedy remain a source of contention. Official investigations at the time found that his killer had been Lee Harvey Oswald, who is said to have hidden on the sixth floor of the Texas School Book Depository, from where he fired the deadly shots. Oswald denied the crime. However, he was never tried as he himself was fatally shot two days later.
In the years since Kennedy's assassination there have been numerous conspiracy theories as to who was responsible for his murder.
Dealey Plaza has changed little from the day of Kennedy's assassination. There are several nearby monuments, such as the John F. Kennedy Memorial Plaza. There is also a small museum, known as the Sixth Floor Museum, in the adjacent Texas School Book Depository where Oswald is alleged to have hidden. This chronicles the life of John F Kennedy. The museum also offers audio guides to Dealey Plaza and nearby sites, which is included in the entry fee.
Featured In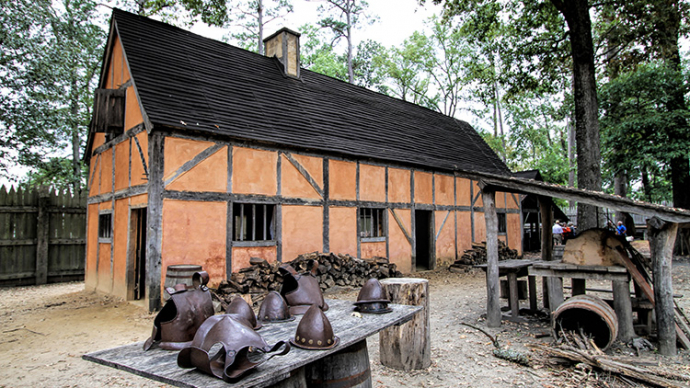 Discover the best Historic Sites in the United States, from Independence Hall to Ellis Island and more, includes an interactive map of US cultural places, landmarks and monuments.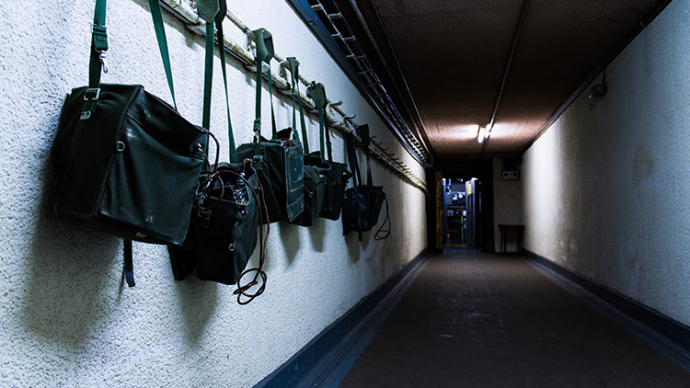 Discover the best Cold War Sites and Monuments, from Berlin Wall to Brandenburg Gate and more, includes interactive Cold War places to visit map.