About Din Lligwy
Din Lligwy is a prehistoric site in Anglesey in Wales. Thought to have been in existence in the Iron Age and to have been inhabited for a long period of time, excavated pieces from Din Lligwy have been dated to the fourth century AD.
Din Lligwy is comprised of a small settlement of circular and rectangular stone structures enclosed by a stone defensive wall. Some of these would have been workshops and other dwellings. Within half a mile of Din Lligwy, visitors can also see a prehistoric burial chamber.
Featured In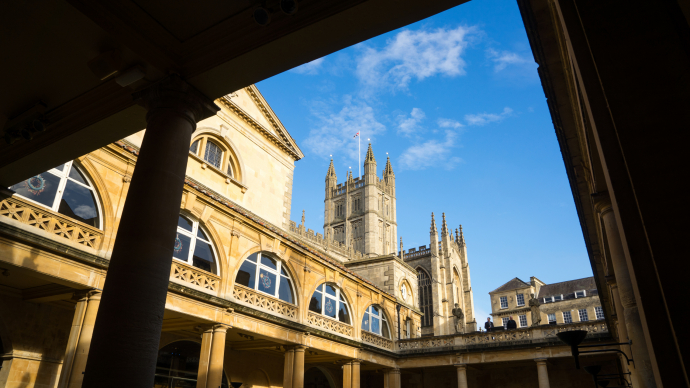 Discover the best Historic Sites in the United Kingdom, from Lullingstone Roman Villa to Hatfield House and more, includes interactive Heritage Sites in Britain map.