About Dolaucothi Gold Mines
The Dolaucothi Gold Mines are ancient Roman surface and underground mines located in the valley of the River Cothi, near Pumsaint, Carmarthenshire, Wales. The gold mines are located within the Dolaucothi Estate which is now owned by the National Trust.
They are the only mines for Welsh gold outside those of the Dolgellau gold-belt, and are a Scheduled Ancient Monument. They are also the only known Roman gold mines in Britain. The site is important for showing advanced Roman technology. The National Trust organises guided tours for visitors, showing them the mine and the Roman archaeology.
The Romans made extensive use of water carried by several aqueducts the longest of which is about 7 miles from its source in a gorge of the river, to prospect for the gold veins hidden beneath the soil on the hillsides above the modern village of Pumsaint. The larger aqueduct from the Cothi crosses this opencast, proving the opencast to be earlier.
Featured In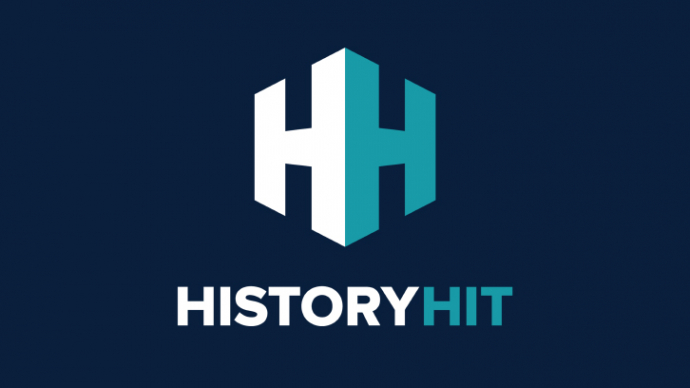 The ultimate guide to Roman sites in Britain, from Vindolanda to Segedunum, Durnovaria and more, includes an interactive map of Roman ruins in the UK.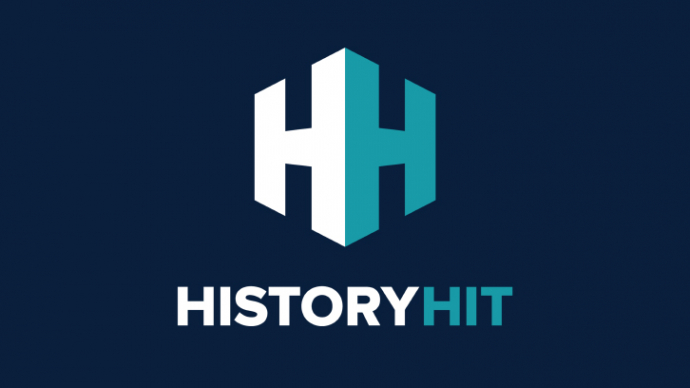 Discover the best Roman Aqueducts in Britain, from Durnovaria to Dolaucothi Gold Mines and more, includes interactive British Roman aqueducts map.