About Ducal Palace, Lerma
Ducal Palace is a 17th century fortress in Lerma, Spain designed by Spanish Renaissance architect Francisco de Mora.
A small hilltop town, Lerma is a little off the tourist track, but has a variety of interesting sites to see, especially at its summit. Here stands the Ducal Palace (now a Parador hotel) which looks out over what was, in the 17th century, the largest Plaza Mayor in the country.
Duke Francisco Gomez de Sandoval, who was responsible for building both the Ducal Palace and the Plaza Mayor, was a major power in Spain during the reign of Phillip III, one of the Hapsburg kings of Spain.
The Duke was also responsible for building the six convents and monasteries which can be found close by. It was rumoured that the Duke, who was obsessed with the religious orders, had tunnels dug to them from the Ducal Palace.
The Plaza Mayor is now mainly used as a car park. To avoid a long, uphill walk to see the Palace and other buildings, you may wish to park there.
Featured In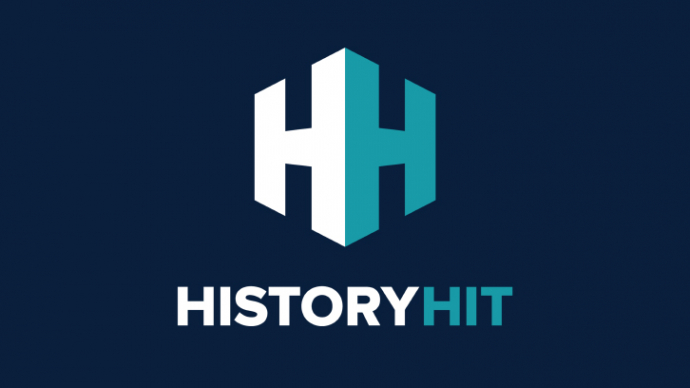 Discover the best Historic Sites in Spain, from Seville Cathedral to Girona Arab Baths and more, includes an interactive map of Spanish cultural locations and monuments.