About Dunfermline Abbey and Palace
Dunfermline Abbey and Palace have a royal connection dating back to the eleventh century, when a priory was established there under Queen Margaret (now known as St Margaret). This was elevated to being an abbey in around 1150 by her son, David I.
The picturesque remains of Dunfermline Abbey – now just its impressive Romanesque nave – can still be seen there today.
Over time, Dunfermline Abbey would host many important events. In particular, the cloister of Dunfermline Abbey would later become a royal palace and the birthplace of King Charles I.
Another fascinating aspect of Dunfermline Abbey is its church, which is the burial site of many famous Scottish monarchs, notably Queen Margaret and David I as well as King Robert Bruce.
Featured In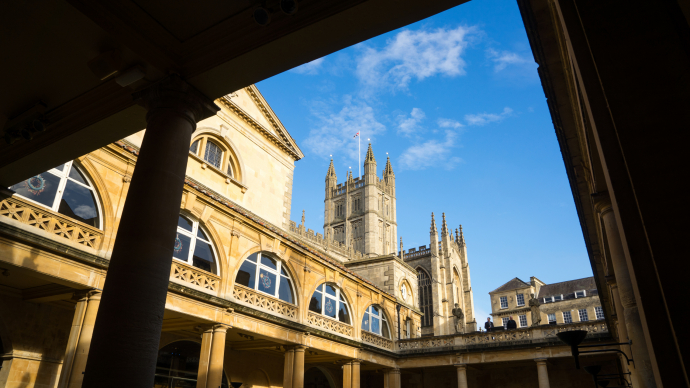 Discover the best Historic Sites in the United Kingdom, from Lullingstone Roman Villa to Hatfield House and more, includes interactive Heritage Sites in Britain map.