About Dunkirk Cemetery and Memorial
The Dunkirk Cemetery and Memorial are located near the site where hundreds of thousands of allied troops were evacuated as part of Operation Dynamo – the historic campaign to rescue cut off troops from advancing German forces during World War II. Dunkirk had also played an important role as an allied base in World War I.
Dunkirk Cemetery houses 460 World War I graves and 793 from World War II, of which 223 are unidentified. At the entrance to Dunkirk Cemetery is the Dunkirk Memorial, commemorating 4,500 British Expeditionary Force troops who died or were captured there during World War II and who have no known grave.
Related Places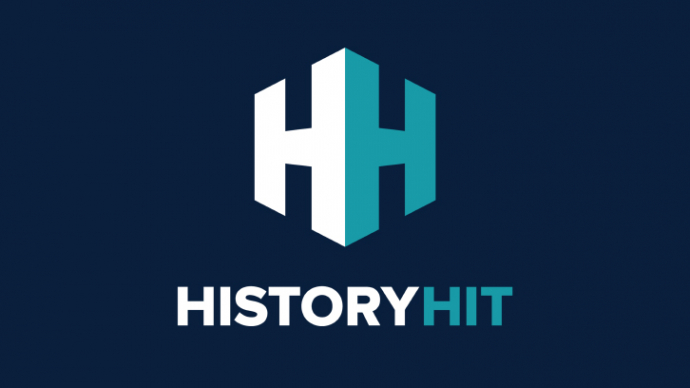 The Dunkirk War Museum or "Memorial du Souvenir" tells the story of the famous World War II allied evacuation of Dunkirk.
Name
Dunkirk Cemetery and Memorial
Location
Dunkirk, Nord-Pas-de-Calais and Picardy, France
Just as empires rise and fall so do entry fees and opening hours! While we work as hard as we can to ensure the information provided here about Dunkirk Cemetery and Memorial is as accurate as possible, the changing nature of certain elements mean we can't absolutely guarantee that these details won't become a thing of the past. If you know of any information on this page that needs updating you can add a comment above or e-mail us.