About Dunrobin Castle
One of Britain's oldest continuously inhabited houses, Dunrobin Castle is the family seat of the Earls of Sutherland and has been in their possession for over seven centuries. It is the largest house in the Northern Highlands as well as one of the most picturesque.
The earliest iteration of Dunrobin was first mentioned as a stronghold in 1401 and is thought to have been named for Robert, the 6th Earl of Sutherland who died in 1427. The oldest sections of the castle still standing were probably built in the late 1300s and it is possible that it was built on the site of an earlier structure. Pictish stones are present on the land and given the inclusion of the word 'dun', it's likely there were other defensive forts in the immediate area.
Through the 16th and 17th centuries, possession of Dunrobin remained in the Sutherland name. Between 1641 and 1644, the 14th earl built a substantial mansion which became the basis for what stands today. During the Jacobite Rising of 1745 it was stormed by troops loyal to Charles Edward Stuart (the grandson of James II and VII) after Clan Sutherland voiced their support for the British government. Despite the troubles, it remained in Sutherland possession.
Dunrobin was remodelled after the 1785 marriage of Elizabeth Sutherland to Viscount Trentham and at the beginning of the 18th century, the combined Sutherland – Trentham estate was the largest private estate in Europe at around 1.5 million acres.
In 1841, the 2nd duke commissioned Sir Charles Barry (architect of the Houses of Parliament) to produce designs for a new house. The final plan was partly produced by Barry and partly by the duke. When the work was finished in 1851, it was three times bigger than it had been just six years earlier and cost £54,663. Queen Victoria described Dunrobin as 'a mixture of an old Scotch castle and a French chateau.'
During the First World War the castle was used as a naval hospital and from 1965 – 1972 as a boarding school.
Today, the stunning castle is one of the most picturesque in Europe and is the closest Scotland comes to 'fairytale architecture'. The castle is open to the public between April and October and many of the 189 rooms are accessible, as are the exquisite 1,379-acre gardens, designed in the French formal style and modelled on the Palace of Versailles. 
Featured In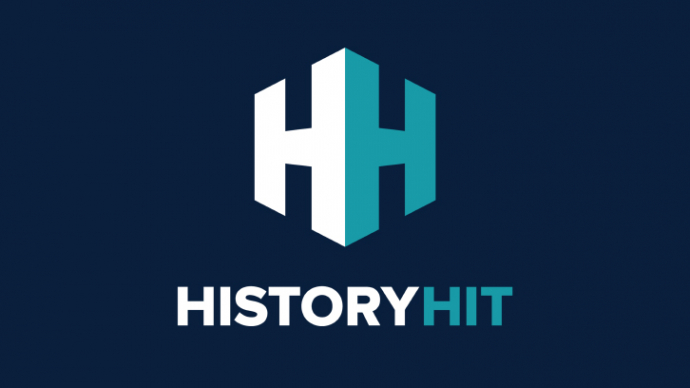 The ultimate guide to the best castles of Scotland, from Edinburgh Castle to the beautifully picturesque Dunrobin and more, includes an interactive map of Scottish castles.