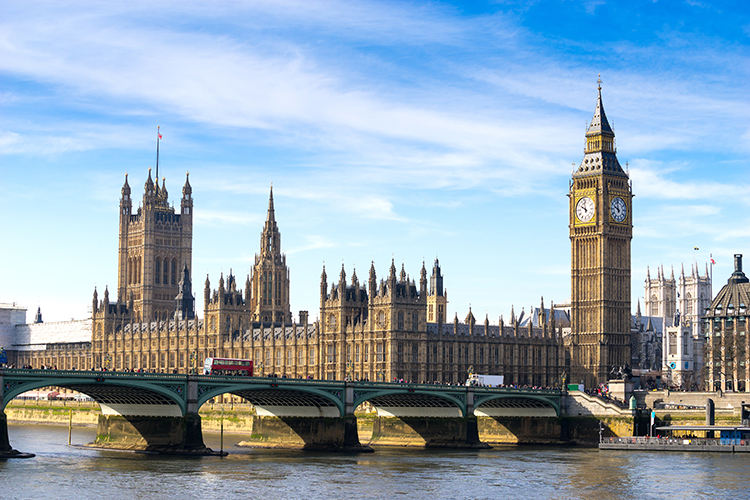 About Houses of Parliament
The Houses of Parliament or 'Palace of Westminster' is where both houses of the UK Parliament are located.
Originally part of the great royal palace that had been home to English monarchs for over 500 years, Westminster Palace became the home of parliament in the 16th century after reign of King Henry VIII, when Henry moved the royal family out of the Palace of Westminster following a fire.
The monarch left the Palace of Westminster for the use of Parliament and some government offices. The House of Commons met in the choir stalls of St Stephens Chapel, the Speaker taking the place of the altar, and the government and opposition sitting on opposite sides in the choir stalls. Interestingly, there is still a line in front of the seats, being two sword lengths apart, thus keeping the two sides from killing each other in House…
The great hall of the Houses of Parliament was used for state trials including those of Sir Thomas More, William Wallace and King Charles I.
The original Westminster Palace burned down in 1834, and the building you see today is the result of the subsequent rebuilding by Sir Charles Barry and Augustus Pugin.
The iconic clock tower, housing Big Ben, is probably the most famous part of this building and the complex is a UNESCO World Heritage site. This site also features as one of our Top Ten UK Tourist Attractions.
Featured In