About Dunstanburgh Castle
Originally built as a symbol of baronial power and status, Dunstanburgh Castle is now a striking ruin on the coast of Northumberland.
It was Earl Thomas of Lancaster who began construction of Dunstanburgh Castle in 1313. At the time, the Earl, who was one of the Lords Ordainers, a group in favour of the establishment of a baronial oligarchy, was in the midst of a fervent dispute with King Edward II.
In a demonstration of his defiance, the Earl built a vast fortress, Dunstanburgh Castle. In fact, the Earl would not live to see the completion of Dunstanburgh Castle. His rebellion failed and, in 1322, he was executed. The castle was later expanded and renovated, with additions such as its imposing gatehouse, built by John of Gaunt.
The demise of Dunstanburgh Castle occurred after the Wars of the Roses. During the wars, the castle fell to the Yorkists twice and subsequently fell into ruin.
Today, Dunstanburgh Castle is managed by English Heritage and is open to the public. Guidebooks are available on site.
Featured In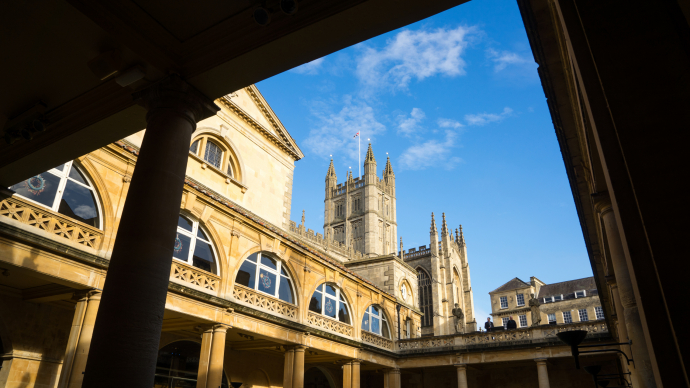 Discover the best Historic Sites in the United Kingdom, from Lullingstone Roman Villa to Hatfield House and more, includes interactive Heritage Sites in Britain map.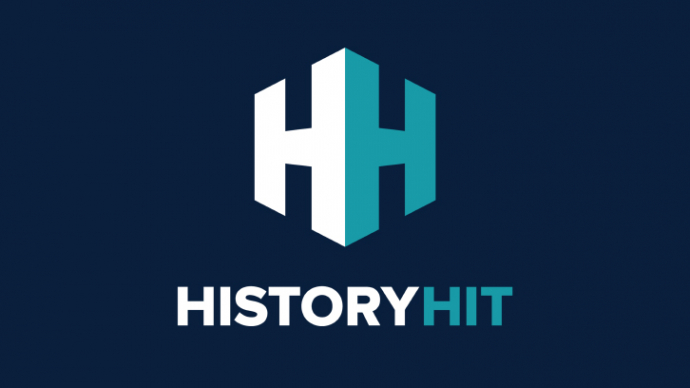 Discover the best historic sites in England, from Bodiam Castle to Beaulieu Abbey and more, includes an interactive map of English heritage attractions.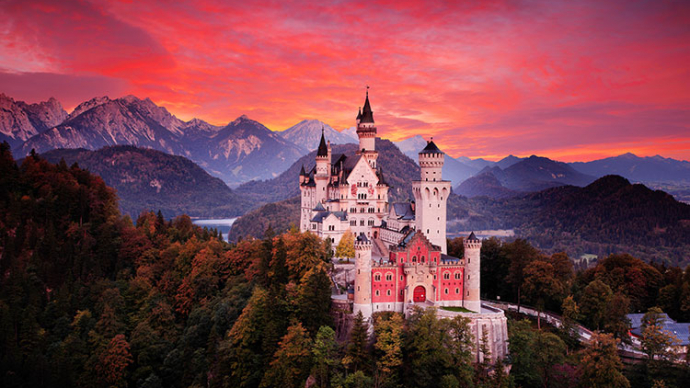 Discover the most outstanding Castles to Visit in the World, from Neuschwanstein to Castel del Monte, Coburg Castle and more, includes interactive world castle list map.