About Durham Castle
Durham Castle is an eleventh century building and the former home of the Bishops of Durham.
Originally commissioned by William the Conqueror in 1072, Durham Castle was intended to ensure Norman control in the North of England. Once under Church control, each bishop, on his appointment, would put his own stamp on the castle, and duly altered it to reflect his own glory.
However, despite the many changes, Durham Castle retains the layout of a Norman motte and bailey castle. It has a well preserved Norman chapel, dating from 1080, and many other features of interest.
Durham Castle is now a residential college for the University of Durham, but is open to visitors on guided tours.
Related Places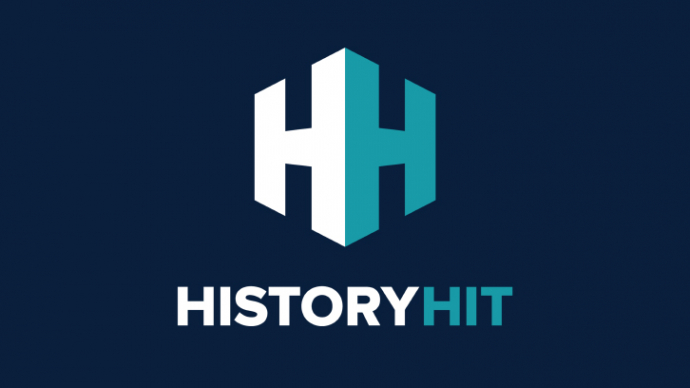 Durham Cathedral is a vast, mainly 12th Century, Romanesque cathedral built to house the relics of St Cuthbert.
Location
Durham, England, United Kingdom
Just as empires rise and fall so do entry fees and opening hours! While we work as hard as we can to ensure the information provided here about Durham Castle is as accurate as possible, the changing nature of certain elements mean we can't absolutely guarantee that these details won't become a thing of the past. If you know of any information on this page that needs updating you can add a comment above or e-mail us.