About Edgehill Battlefield
Edgehill Battlefield was the location of the first major engagement of the English Civil War and thus stands as the location of a crucial turning point in English history.
The battle itself came about after King Charles I and Parliament became locked in an increasingly dangerous political struggle for supremacy. By the summer of 1642 both sides were raising armies and Charles soon started to lead his forces towards London, in the hope of achieving a quick, decisive victory.
A Parliamentary army led by the Earl of Essex was sent to block the King, though both sides seemed to have little intelligence on the whereabouts of the other. Indeed, it was almost by accident that the two forces blundered into each other at Edge Hill in southern Warwickshire and the resulting battle was fought on 23rd October 1642, largely ending in a costly and bloody stalemate.
The clash which took place at Edgehill battlefield remains one of the largest and most significant battles of the English Civil War and was the first time the armies of Parliament and the King formally deployed opposite each other; it irretrievably signalled the start of a long and bloody conflict.
Since the 1940s, for decades the core of this battlefield had been inaccessible to the public, but a recent and major archaeological survey – being the first of its kind in England – has revealed evidence finally establishing the true locations for key actions and where the armies actually took their positions.
These modern insights now confirm that the local footpaths, rights of way, and permissive paths which are available to the public have a much closer relationship with the events of the day.
Visitors to the site can gain an understanding of the battlefield by walking a number of routes around the area, though most of the battlefield itself is either private agricultural land or under Ministry of Defence ownership. This means that much of the area is inaccessible to the public.
A dedicated website illustrates the new deployment positions and available rights of way across the battlefield and gives some useful suggestions for walking routes around the site.
Featured In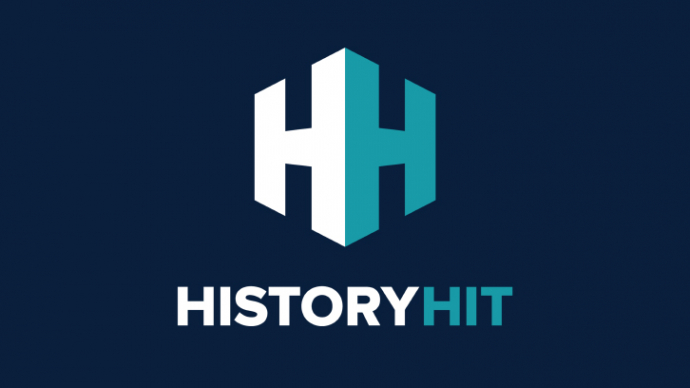 Discover the best historic sites in England, from Bodiam Castle to Beaulieu Abbey and more, includes an interactive map of English heritage attractions.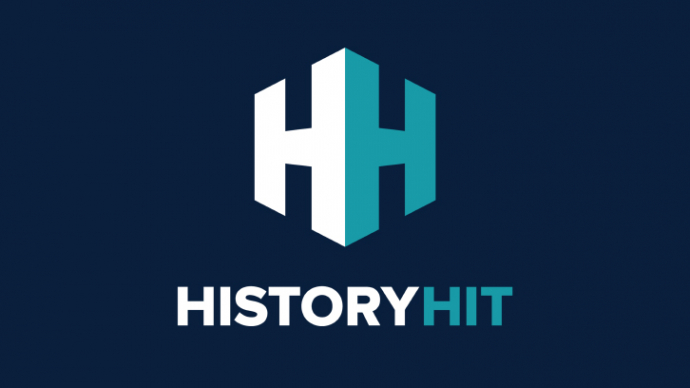 Discover the best English Civil War Sites and Battlefields, from Bishop's Waltham Palace to Goodrich Castle and more, includes interactive battle sites of the English Civil War map.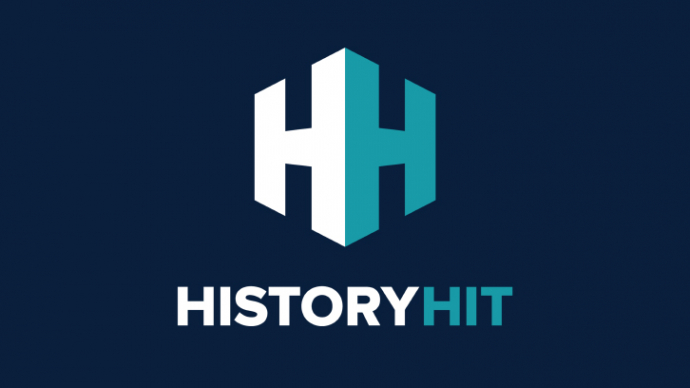 Discover the most fascinating English Civil War battlefields, monuments and sites, from Edgehill to Corfe Castle and more, includes interactive battlefield map.