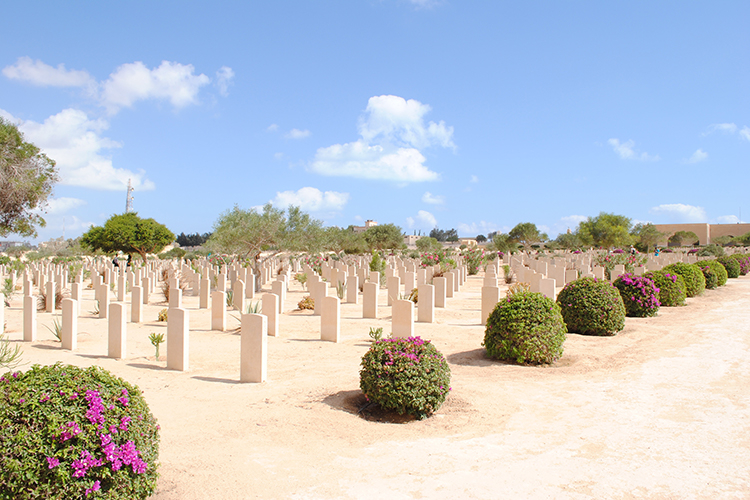 About El Alamein Commonwealth Cemetery
The El Alamein Commonwealth Cemetery is the burial place of 7,240 Commonwealth soldiers who died in the course of the Western Desert campaign in Egypt and Libya during World War II, particularly those who were killed in the Battle of El Alamein in 1942.
Together with the beautifully organised grave site, the El Alamein Commonwealth Cemetery houses the Alamein Cremation Memorial and the El Alamein Memorial. It is located near the El Alamein Battlefield.
Featured In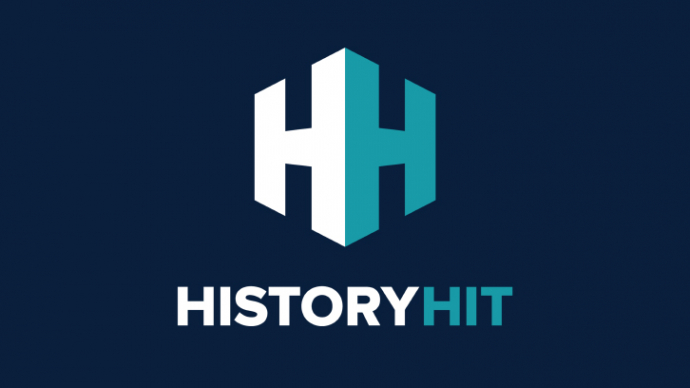 Discover the best Historic Sites in Egypt, from Giza to German El Alamein Cemetery and more, includes an interactive map of Egyptian cultural monuments and landmarks.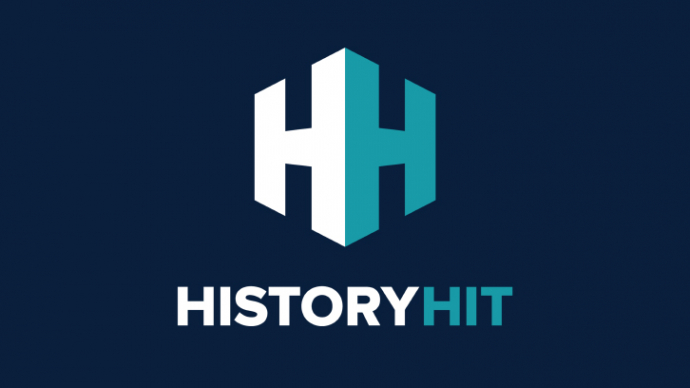 Discover an expert-curated list of World War Two Sites, from Bletchley Park to the Juno Beach Centre and more, includes an interactive map of WW2 historical places around the world.