El Alamein War Museum
Alexandria Governorate, Alexandria Governorate, Egypt
About El Alamein War Museum
The El Alamein War Museum houses a series of exhibitions about the Second Battle of El Alamein, a crucial Allied victory during World War II in which the Italian and German armies were forced out of Egypt.
Housing a collection of uniforms, armed vehicles and weaponry, the El Alamein War Museum provides an insight into the 1942 battle which has since been labelled a turning point in the war. The museum is located close to the main El Alamein Battlefield.
Related Places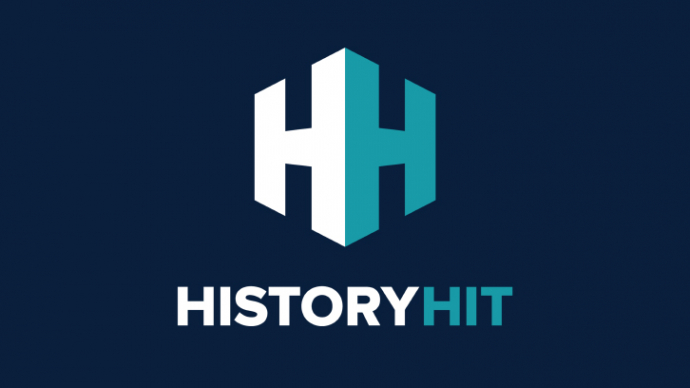 El Alamein Battlefield in Egypt was the site of a crucial Allied victory in the Second World War.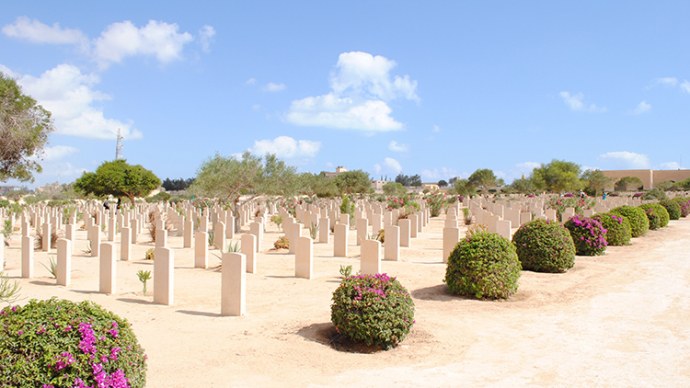 The El Alamein Commonwealth Cemetery is a British operated military cemetery near the site of the Battle of El Alamein.
Name
El Alamein War Museum
Location
Alexandria Governorate, Alexandria Governorate, Egypt
Just as empires rise and fall so do entry fees and opening hours! While we work as hard as we can to ensure the information provided here about El Alamein War Museum is as accurate as possible, the changing nature of certain elements mean we can't absolutely guarantee that these details won't become a thing of the past. If you know of any information on this page that needs updating you can add a comment above or e-mail us.