About El Alamein War Museum
The El Alamein War Museum houses a series of exhibitions about the Second Battle of El Alamein, a crucial Allied victory during World War II in which the Italian and German armies were forced out of Egypt.
Housing a collection of uniforms, armed vehicles and weaponry, the El Alamein War Museum provides an insight into the 1942 battle which has since been labelled a turning point in the war. The museum is located close to the main El Alamein Battlefield.
Featured In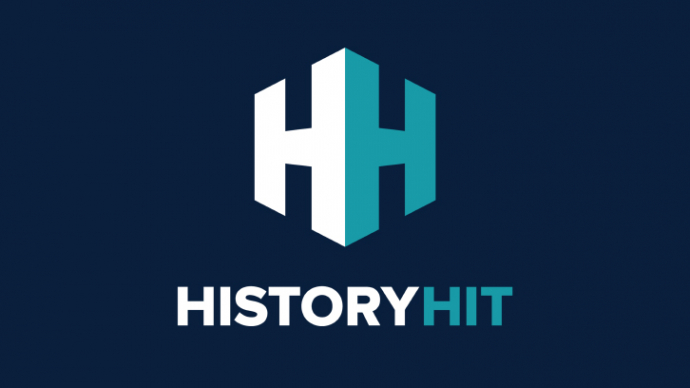 Discover the best Historic Sites in Egypt, from Giza to German El Alamein Cemetery and more, includes an interactive map of Egyptian cultural monuments and landmarks.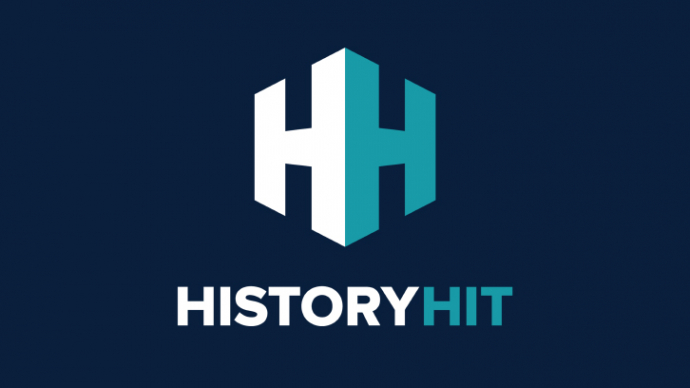 Discover an expert-curated list of World War Two Sites, from Bletchley Park to the Juno Beach Centre and more, includes an interactive map of WW2 historical places around the world.