About El Escorial
El Escorial, the full name of which is The Royal Monastery of San Lorenzo de El Escorial (Real Monasterio de San Lorenzo de El Escorial) is an impressive sixteenth century royal complex built under the orders of King Philip II of Spain. Intended to mark the celebration of Spain's victory over the French in the Battle of St Quentin, El Escorial was constructed between 1563 and 1567. It would go on to serve as the king's palace and the seat of his empire.
The architecture of El Escorial is one of its most significant elements. The style, now known as Herrerian, was developed by El Escorial's architect Juan de Herrera and was considered an innovation at the time.
Many of Spain's monarchs are buried within the grand granite walls of El Escorial, including several members of the Habsburg Dynasty as well as the Bourbons.
Today, El Escorialis a UNESCO World Heritage site and is open to the public, who can tour its various buildings, courtyards, vast library, towers and halls as well as viewing its around 1,600 paintings. This site also features as one of our top Tourist Attractions in Spain.
Featured In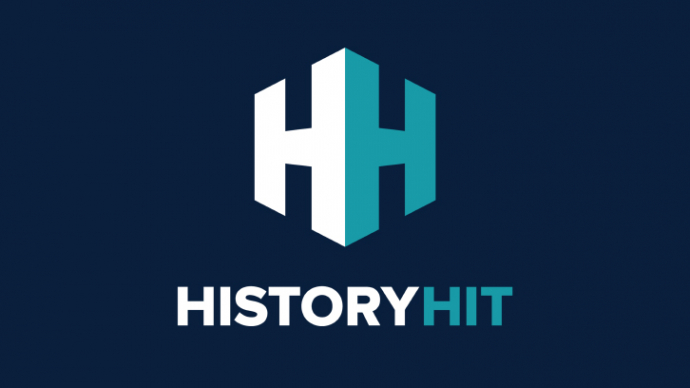 Discover the best Historic Sites in Spain, from Seville Cathedral to Girona Arab Baths and more, includes an interactive map of Spanish cultural locations and monuments.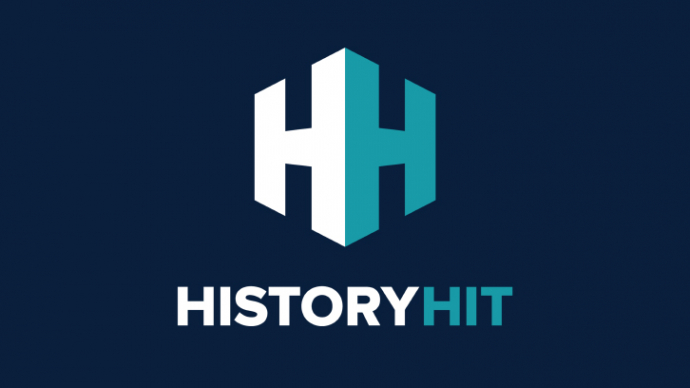 Your comprehensive guide to the Top Ten Tourist Attractions in Spain. Includes info on each Spanish visitor attraction, directions and entry details.