About Ellwood Plantation
The Ellwood Plantation (Ellwood Cemetery) is the site of General Stonewall Jackson's arm, which was buried there after he was wounded in the Battle of Chancellorsville.
After being accidentally shot in darkness by fellow Confederates, Jackson's doctor Hunter Macguire amputated his left arm. It was placed in a grave in the Ellwood family cemetery and remains there to this day.
Jackson died a few days later from complications resulting from his wounds. He is buried in the Stonewall Jackson Memorial Cemetery in Lexington, Virginia.
Featured In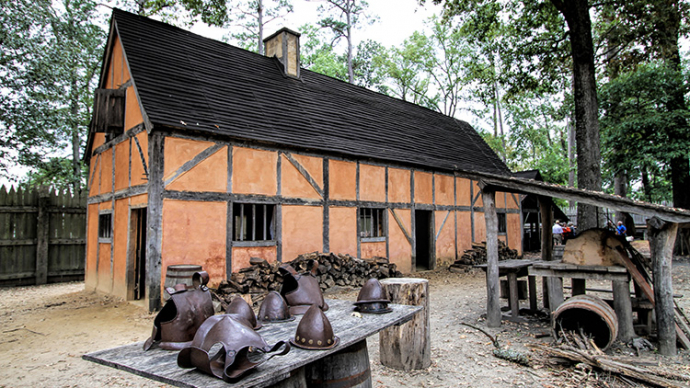 Discover the best Historic Sites in the United States, from Independence Hall to Ellis Island and more, includes an interactive map of US cultural places, landmarks and monuments.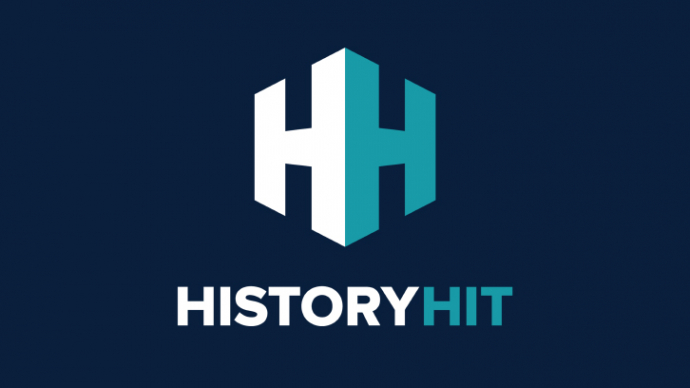 Discover the most interesting Civil War locations to visit, from Fort Sumter to the Museum of the Civil War Soldier and more, includes an interactive map of Civil War sites.