About Exeter Cathedral
Exeter Cathedral is a large, Gothic-style cathedral which was constructed in the 13th and 14th centuries AD.
The site of Exeter Cathedral itself was home to several earlier incarnations, including a 10th century Anglo-Saxon construction and the subsequent Norman cathedral, which was completed in 1180AD.
Although the main body of the current Exeter Cathedral was completed by the mid-14th century, improvements and renovations continued throughout the middle ages and through to the 19th and 20th centuries.
At times of conflict, Exeter Cathedral has often been subject to damage – occurring during the Dissolution of the Monasteries, the English Civil War and there was also bomb damage in 1942 from a German bombing raid.
In the 1970s it was revealed that the site of Exeter Cathedral has a heritage stretching back far further than the existing structures. Archaeologists uncovered the remains of one of the best-preserved Roman bath-houses in Britain. However, the Exeter Roman Baths site was re-covered to ensure preservation until such a time when it can be safely opened to the public.
Visitors to Exeter Cathedral can explore its stunning architecture, sculptures and stained-glass windows. The Cathedral Green is also a popular place for relaxing in the sunshine.
Featured In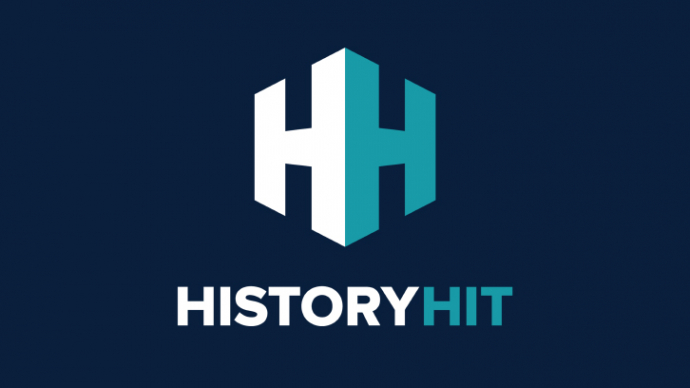 Discover the best historic sites in England, from Bodiam Castle to Beaulieu Abbey and more, includes an interactive map of English heritage attractions.