Fecamp Abbey
Fecamp, Normandy, France
About Fecamp Abbey
Fecamp Abbey (Abbaye de la Trinité de Fécamp) in Normandy is a Benedictine abbey with a rich history dating back to the 7th century, when an abbey for nuns was founded there.
In the 11th century, Fecamp Abbey played an important role in the story of William the Conqueror, who hailed from Fecamp. Indeed members of his family are interred within its walls. What's more, Fecamp Abbey was a vital element of Duke William's conquest of England.
Today, people visit the beautiful Gothic Fecamp Abbey both by way of pilgrimage and to marvel at its architecture and historic treasures.
Related Places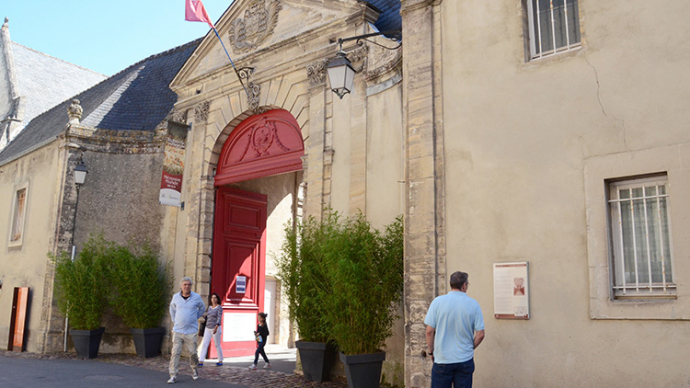 The Bayeux Tapestry Museum holds the famous embroidered account of the Norman Conquest of England in 1066.
The Abbaye aux Hommes is an 11th century Romanesque abbey church in Caen, Normandy, known for being William the Conqueror's gravesite.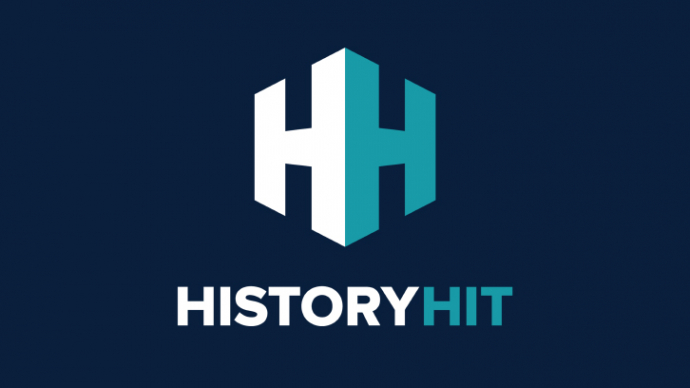 A picturesque Norman abbey which was partly destroyed during the French Revolution, Jumièges ranks among the most beautiful ruins in France.
Alternative Name
Abbaye de la Trinité de Fécamp
Location
Fecamp, Normandy, France
Just as empires rise and fall so do entry fees and opening hours! While we work as hard as we can to ensure the information provided here about Fecamp Abbey is as accurate as possible, the changing nature of certain elements mean we can't absolutely guarantee that these details won't become a thing of the past. If you know of any information on this page that needs updating you can add a comment above or e-mail us.