About Fecamp Castle
Fecamp Castle in Normandy is an important medieval fortification which was once home to the powerful dukes of Normandy.
The castle was founded around 932AD by William I of Normandy (also known as William Longsword) and it remained as the residence of the Dukes of Normandy up until 1204 after which the Norman Duchy was integrated within the French royal domain.
The castle was the birthplace of many Norman dukes, including Richard I of Normandy (born 933) and Richard II of Normandy (who died 22 August 1027).
The castle was badly damaged in the following years and today little remains of the original structure.
Featured In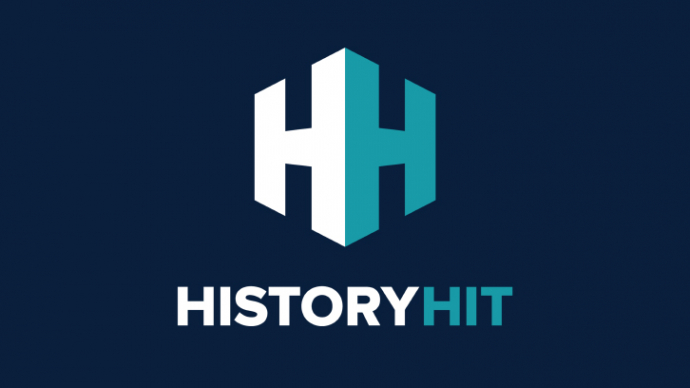 Discover the best Castles in Normandy, from Falaise Castle to Mont Saint-Michel and more, includes interactive Normandy castles map.