About Federal Hall
Federal Hall was the site of George Washington's inauguration as first president of the United States, where the Bill of Right was ratified and the place where newspaper publisher John Peter Zenger was tried and acquitted of libel for exposing government corruption, thus affirming the notion of freedom of the press.
These events took place in the first incarnation of Federal Hall, which was built in 1700. This building was torn down at the beginning of the nineteenth century and replaced with the current structure in 1842. At the time, it served as the first US Customs House before becoming home to a branch of the US sub-treasury.
Now known as the Federal Hall National Memorial, the site serves as a museum of its history and that of George Washington. Amongst its exhibits, Federal Hall displays the George Washington inaugural bible, a slab of the original inaugural balcony and a portrait gallery of the first president. There is also an exhibit dedicated to the freedom of the press.
Featured In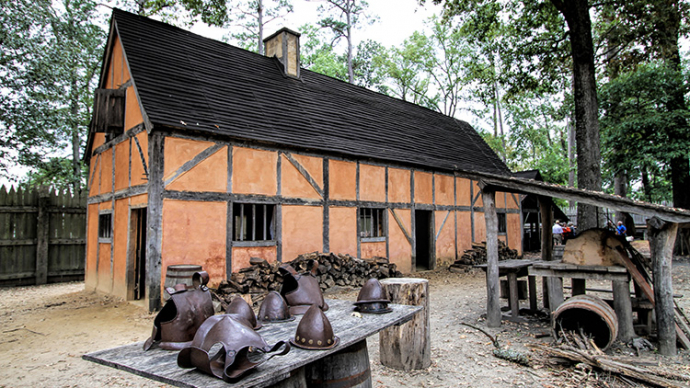 Discover the best Historic Sites in the United States, from Independence Hall to Ellis Island and more, includes an interactive map of US cultural places, landmarks and monuments.