About Feldherrnhalle
The Feldherrnhalle or 'Field Marshals' Hall' in Munich was commissioned by King Ludwig I of Bavaria in honour of his army. Built between 1841 and 1844, the design of the monument was based on the Loggia dei Lanzi in Florence.
However, in 1933, the Feldherrnhalle took on yet another symbolic duty under the Nazis. It had been here on 9 November 1923 that Adolph Hitler had been part of a clash which ended the infamous Beer Hall Putsch. Under Hitler, the Feldherrnhalle became home to a monument to his comrades who died that night and was the site of many Nazi parades including an annual celebration. That monument has since been replaced by a plaque to the officers who died on the night of the failed putsch.
Featured In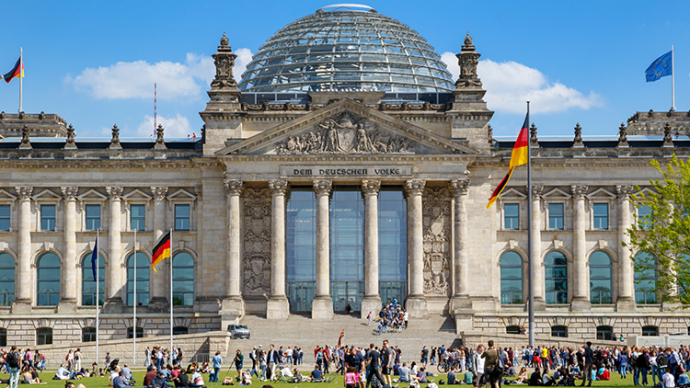 Discover the best Historic Sites in Germany, from the Brandenburg Gate to the Berlin Wall and more, includes an interactive map of German cultural places, landmarks and monuments.