About Florence Archaeological Museum
Florence Archaeological Museum (Museo archeologico nazionale di Firenze) offers a diverse collection of antiquities. The most impressive and comprehensive collection is probably the archaeological museum's exhibit of Etruscan art which includes the world famous Chimera of Arezzo statue dating back to 400 BC.
Florence Archaeological Museum also exhibits artefacts from Ancient Egyptian, Roman and Greek times. Its ancient Egyptian collection is of particular importance and has been classed by some as the second most important in Italy after Museo Egizio in Turin. Some of the most celebrated pieces at the Florence Archaeological Museum are the sixth century François Vase and the Ancient Greek Idolino statue.
Featured In
Discover the best Historic sites in Italy, from Ostia Antica to The Trevi Fountain and more, includes an interactive map of Italian cultural places, landmarks and monuments.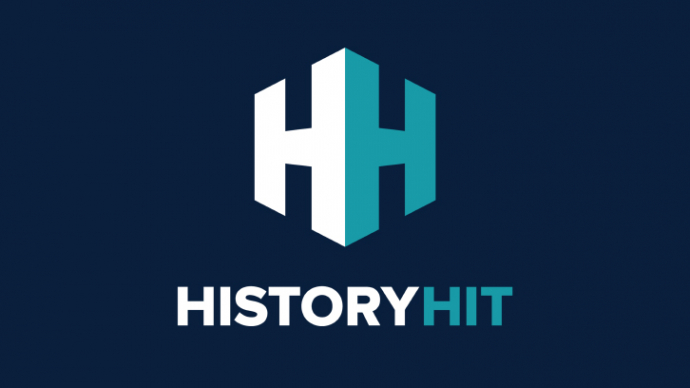 Discover the best Greek ruins in Italy, from Paestum to the Syracuse Archaeological Site and more, includes an interactive map of ancient Greek sites in Italy.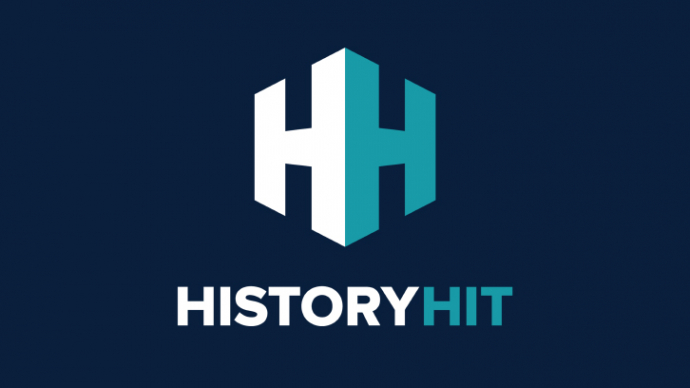 Discover the top Roman ruins in Italy, from the famous Pantheon to the Aquileia Basilica and more, includes an interactive map of Ancient Roman sites to visit.