About Fort Clinch
Fort Clinch on Amelia Island in Florida is a fort built in 1847 as part of the Third System defence plan. The Third System was a plan instigated by the US government following the War of 1812 to improve the country's coastal defences and, with its pentagonal shape and brick structure, Fort Clinch is a typical example of the fortifications constructed under this plan.
A Union base used to establish control of the coasts of Florida and Georgia during the American Civil War, Fort Clinch was occupied by Confederates for a short period and later recaptured by the Union. It was also later used during the Spanish-American War, only to be abandoned.
Today, Fort Clinch is part of the Florida State Parks network, allowing visitors to view the original building. Park rangers are on site to provide an insight into the building.
Featured In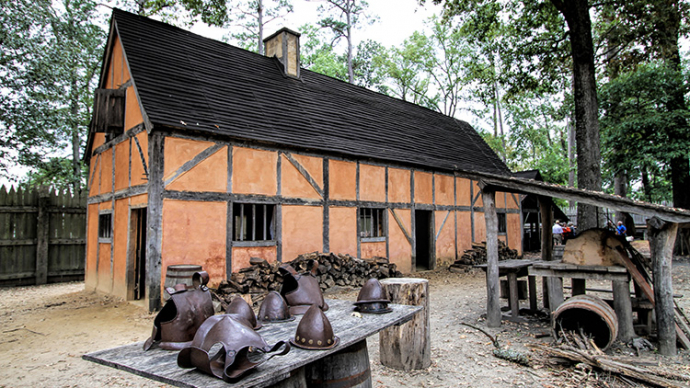 Discover the best Historic Sites in the United States, from Independence Hall to Ellis Island and more, includes an interactive map of US cultural places, landmarks and monuments.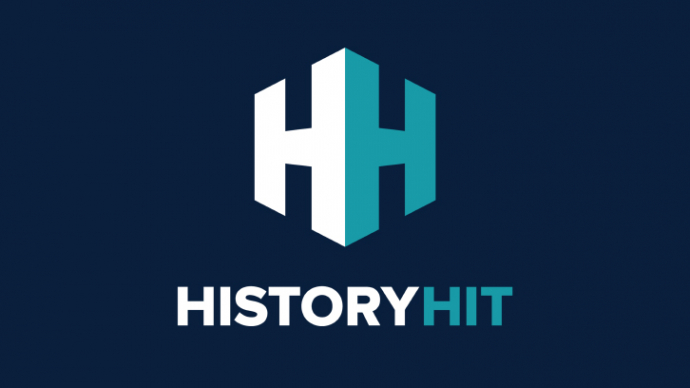 Discover the most interesting Civil War locations to visit, from Fort Sumter to the Museum of the Civil War Soldier and more, includes an interactive map of Civil War sites.