About Fort Frederica
Fort Frederica is a National Monument in the state of Georgia, USA which was originally established by the British General James Oglethorpe in 1736 to fortify a British settlement. It was named for the Prince of Wales, Frederick Louis.
At that time, what is now the state of Georgia – the area between Spanish Florida and British South Carolina – was known as the "Debatable Land" and was contested between the two nations.
Amidst this conflict, Fort Frederica played an important role, including the War of Jenkins' Ear and the Battle at Bloody Marsh in 1742, which resulted in British victories.
Overall, Fort Frederica was a significant defensive point from which the British confirmed their rule over Georgia.
Today, what is left of Fort Frederica is part of the National Parks network. Visitors can view a film about the site, go on a self-guided tour of the fort and of the Bloody March battlefield and tour the museum.
Featured In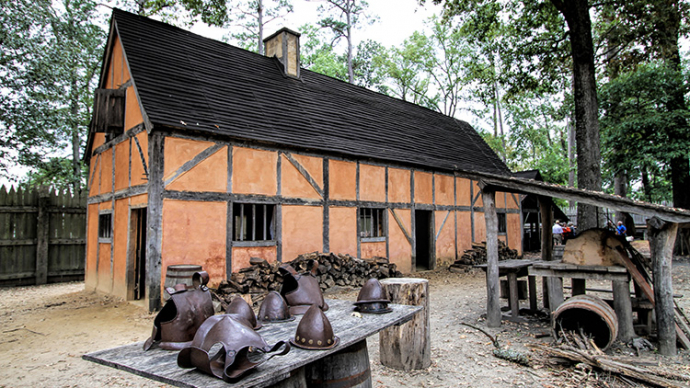 Discover the best Historic Sites in the United States, from Independence Hall to Ellis Island and more, includes an interactive map of US cultural places, landmarks and monuments.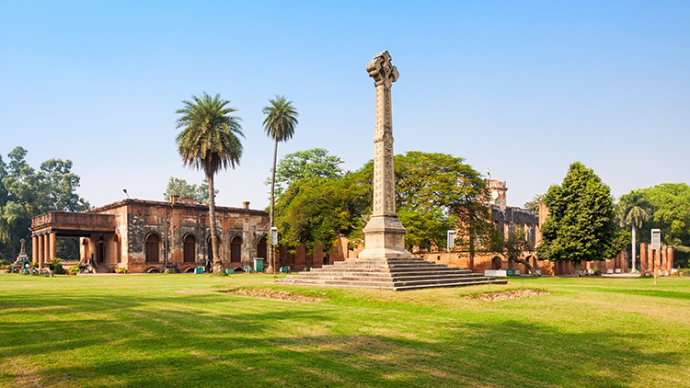 Discover the most fascinating historic sites from the British Empire, from the Houses of Parliament to Faneuil Hall and more, includes interactive map.