About Fort Gaines
Fort Gaines is a nineteenth century fortification on Dauphin Island, Alabama.
The island itself has a rich history, having been a French, British and Spanish colony and once having been called "Massacre Island" due to the large number of remains found there by a sixteenth century French explorer. It came under American control in 1813.
Construction of Fort Gaines began in 1821, as part of the Third System plan to shore up the country's seacoast defences. The fort was plagued with problems, not least that it was often flooded. Thus, Fort Gaines was later rebuilt between 1853 and 1862, the latter part of the work done by Confederate soldiers due to the breakout of the American Civil War.
During the Civil War, Fort Gaines played an important role in the Battle of Mobile Bay. Fort Gaines went on to have roles in the Spanish-American War and as a base during the First and Second World Wars.
Today, Fort Gaines is under the remit of the Dauphin Island Park and Beach Board.
Featured In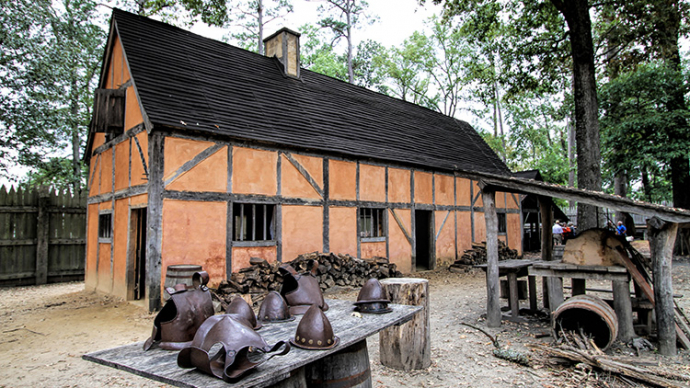 Discover the best Historic Sites in the United States, from Independence Hall to Ellis Island and more, includes an interactive map of US cultural places, landmarks and monuments.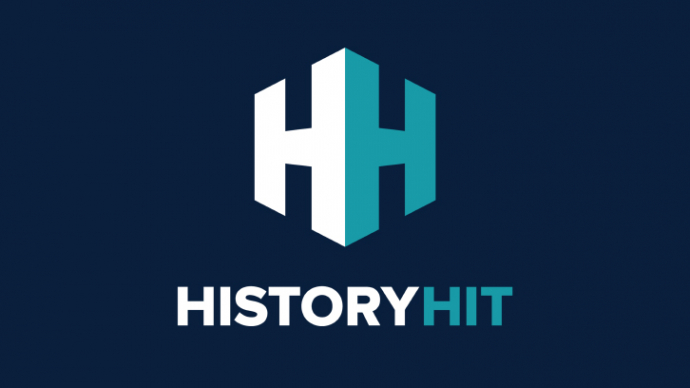 Discover the most interesting Civil War locations to visit, from Fort Sumter to the Museum of the Civil War Soldier and more, includes an interactive map of Civil War sites.