About Fort McHenry
Fort McHenry in Baltimore was originally constructed as a defensive structure between 1799 and 1802. It was named after James McHenry, the Secretary of War from 1796 to 1800. However it was in the War of 1812 that this five pointed star shaped brick building served its most famous role.
The War of 1812
The War of 1812 was a conflict between the US and Great Britain which lasted to 1815. It was partially ignited by the fact that the British, who were at war with France, had instigated blockades against the French which had hit American merchant ships.
From 13 to 14 September 1814, the British attacked Fort McHenry. Over 1,000 American soldiers defended Fort McHenry, managing to repel the British. This clash, known as the Battle of Baltimore, was the inspiration for the words of the "Star Spangled Banner", written by observer, Sir Francis Scott Key. This song would become the American National Anthem.
Civil War Prison
Fort McHenry was also at the centre of controversy in the American Civil War when it was the site of imprisonment of John Merryman. Merryman, who was accused of burning bridges in Baltimore to impede Union soldiers, was held at Fort McHenry without the right to legal counsel and without being charged. This was against the constitutional right of Habeas Corpus – generally the right to either be charged with a crime or to be released. However, at that time, President Lincoln had suspended this right as an emergency measure in light of the war and refused to release Merryman.
Historic Site
Today, Fort McHenry is a national historic site. Visitors to Fort McHenry can learn about its history and tour the fort as well as viewing a film about the structure. A trip to Fort McHenry usually lasts around two hours, an hour of which is spent touring the building itself. Tours are self-guided.
Featured In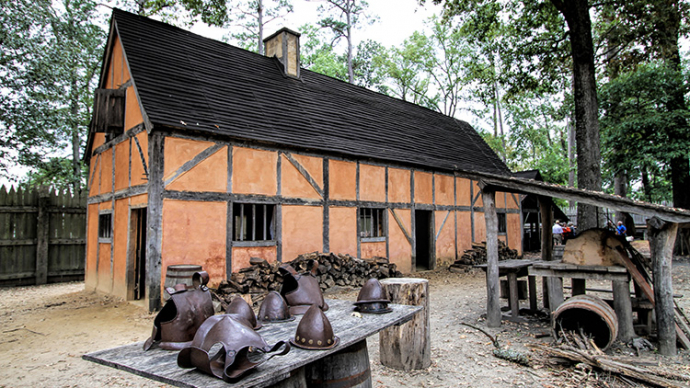 Discover the best Historic Sites in the United States, from Independence Hall to Ellis Island and more, includes an interactive map of US cultural places, landmarks and monuments.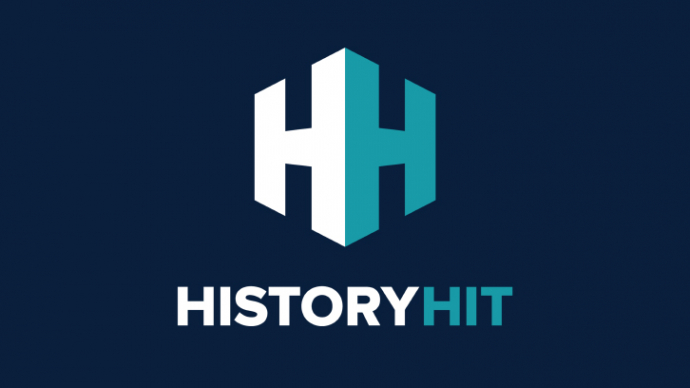 Discover the most interesting Civil War locations to visit, from Fort Sumter to the Museum of the Civil War Soldier and more, includes an interactive map of Civil War sites.