About Fort Pickens
Fort Pickens is an historic US military fort in Pensacola, Florida, named after Revolutionary War hero Andrew Pickens.
Begun in 1829, Fort Pickens was a Third System Fort intended to protect Pensacola Harbor, a role which it fulfilled together with Fort Barrancas and Fort McRee as well as the Navy Yard. In fact, when it was completed in 1834, Fort Pickens was the largest of the forts built for this purpose and it remained in use until 1947.
Over the course of its existence, Fort Pickens has seen a range of action, both military and otherwise, including in the Civil War. Indeed Pickens was one of just four southern forts to have evaded capture by the Confederates.
In 1886, Fort Pickens took on a new role as a prison for Apaches including Geronimo, the famous Apache Indian, was a prisoner there until 1888.
Today, Fort Pickens forms part of the Gulf Islands National Seashore, a site overseen by the National Park Service.
Featured In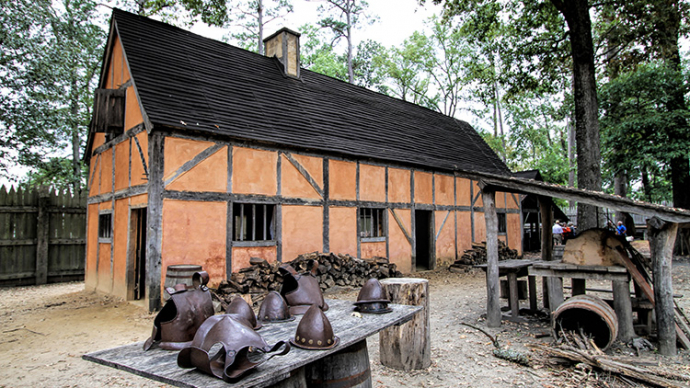 Discover the best Historic Sites in the United States, from Independence Hall to Ellis Island and more, includes an interactive map of US cultural places, landmarks and monuments.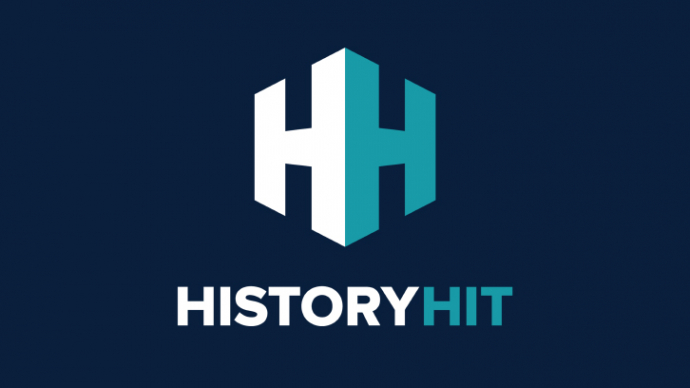 Discover the most interesting Civil War locations to visit, from Fort Sumter to the Museum of the Civil War Soldier and more, includes an interactive map of Civil War sites.