About Fort Taylor
Fort Taylor in Key West, Florida was originally constructed following the War of 1812, in a plan known as the Third System in order to defend America's coasts.
Its construction began in 1845 and was completed in 1866, although further changes were made to Fort Taylor during the Spanish-American Wars. Its namesake is US President Zachary Taylor.
Fort Taylor was not the site of any significant battles in the American Civil War and was under Union control.
Today, Fort Taylor is part of a Florida State Park, with ranger guided tours of the fort available daily at noon and 2:00pm.
Featured In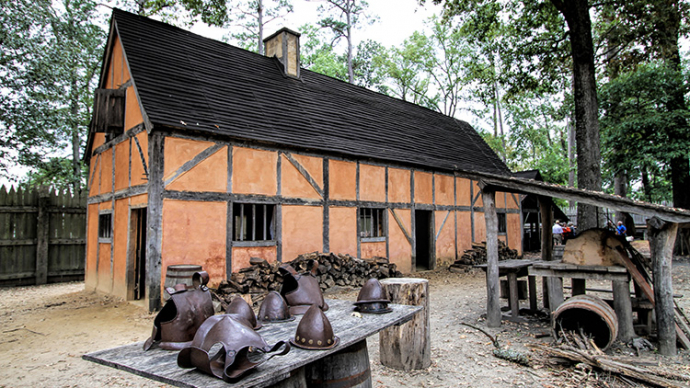 Discover the best Historic Sites in the United States, from Independence Hall to Ellis Island and more, includes an interactive map of US cultural places, landmarks and monuments.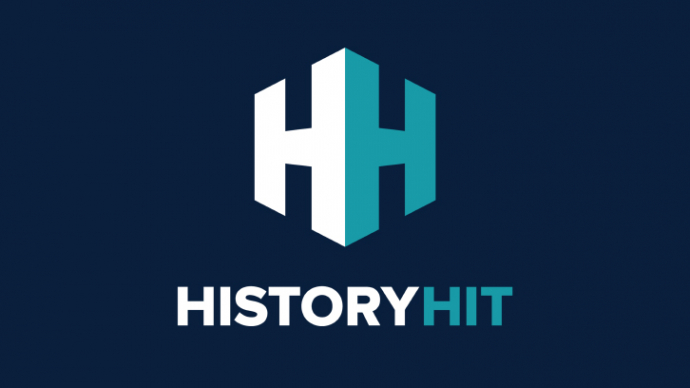 Discover the most interesting Civil War locations to visit, from Fort Sumter to the Museum of the Civil War Soldier and more, includes an interactive map of Civil War sites.