About Fountains Abbey
Fountains Abbey in Yorkshire, UK, was founded in 1132 after thirteen monks were exiled from St. Mary's Abbey.
The archbishop of York, Thurstan, gave these monks new land on which to found their own monastery and, despite the rough nature of the site, their newly built monastery was admitted to the French Cistercian Order within three years.
Fountains Abbey played an important part in the development of the area, offering jobs to the locals and assisting in raising its status. In fact, both Fountains Abbey and the surrounding area thrived as a result and the abbey grew to become an important centre of religion.
Like the rest of the country, Fountains Abbey suffered as a result of economic hardship and the Black Death in the fourteenth century. However, the monks managed to overcome these difficulties and the abbey once again flourishing in the fifteenth century.
It was royal intervention that finally ended the life of Fountains Abbey as, in 1539, it was closed under the orders of King Henry VIII in what became known as the Dissolution of the Monasteries. Today, Fountains Abbey is the largest set of monastic ruins in England and has attained UNESCO World Heritage status.
Visitors can explore these extremely well-preserved remains, including the cloisters and the cellarium. Interestingly, the cellarium of Fountains Abbey is home to several species of bats, but these only come out after dusk.
Fountains Abbey is a National Trust property.
Featured In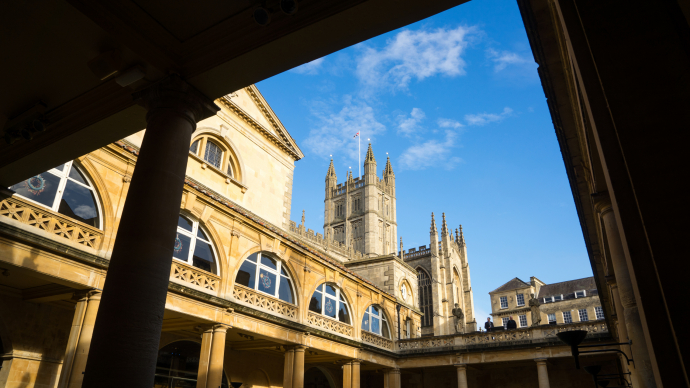 Discover the best Historic Sites in the United Kingdom, from Lullingstone Roman Villa to Hatfield House and more, includes interactive Heritage Sites in Britain map.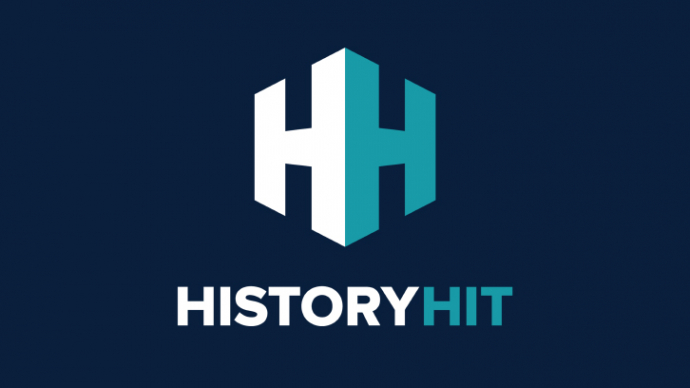 Follow in the footsteps of King Henry VIII, view the places where Henry left his mark on history and find fantastic historic sites to visit on your travels, includes interactive map.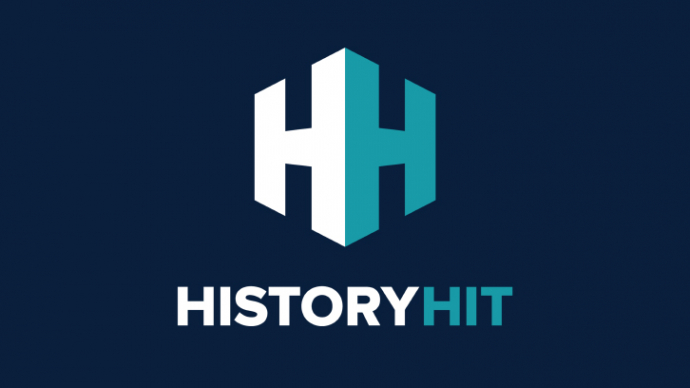 Discover the best historic sites in England, from Bodiam Castle to Beaulieu Abbey and more, includes an interactive map of English heritage attractions.