About Fredericksburg Battlefield
Fredericksburg Battlefield in Virginia was the site of the Battle of Fredericksburg, a major clash between the Unionists led by General Ambrose E. Burnside and the Confederate Army of Northern Virginia led by General Robert E. Lee during the American Civil War. It took place between 11 and 15 December 1862 near the heart of the Confederate capital in Richmond.
Burnside, who had been newly appointed to replace General McClellan, had planned to launch a surprise attack on the Confederates, but was severely compromised by a series of administrative errors. Most heinous of these was the slow arrival of floating bridges which the Union troops needed in order to cross the Rappahannock River. The delay in receiving those bridges lost the Union Army of the Potomac its element of surprise and allowed the Confederates plenty of time to amass their troops in the area.
The result was a series of frantic attempts by the Unionists to regain their advantage. Several attempts were made to cross the river and gain ground, but each was deflected by the Confederates. Both sides fought fiercely, but in the end the Battle of Fredericksburg resulted in a decisive Confederate victory, with 12,653 Union casualties to 5,377 Confederate casualties.
Visitors to Fredericksburg Battlefield are presented with an incredible number of tours including walking, guided, driving, audio and even virtual tours. From the Sunken Road, which acted as a natural trench and the original stone wall to Telegraph Hill or "Lee Hill" and its many monuments, Fredericksburg Battlefield offers an in-depth insight into both the battle itself and the war as a whole.
As part of the larger Fredericksburg and Spotsylvania National Military Park, Fredericksburg Battlefield is surrounded by history. Those planning to visit Fredericksburg Battlefield can expect to spend at least half a day there. The audio tour alone lasts three hours. Having said this, the official National Parks website has suggestions for shorter and longer trips and the Fredericksburg Battlefield Visitor Centre does offer a good overview of the battle.
It is also worth noting that visitors can learn about the Second Battle of Fredericksburg, which took place in Marye's Heights on 3 May 1863 as part of the Chancellorsville Campaign.
Featured In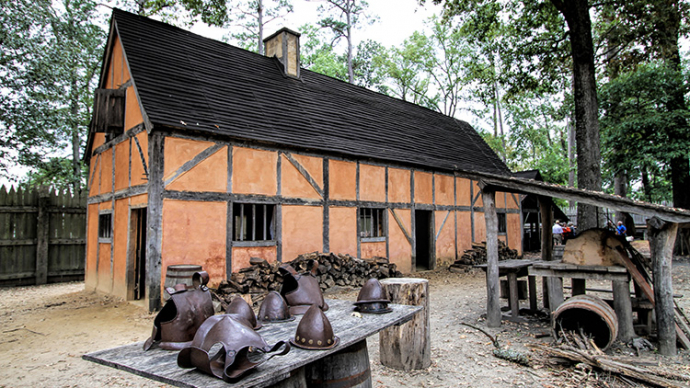 Discover the best Historic Sites in the United States, from Independence Hall to Ellis Island and more, includes an interactive map of US cultural places, landmarks and monuments.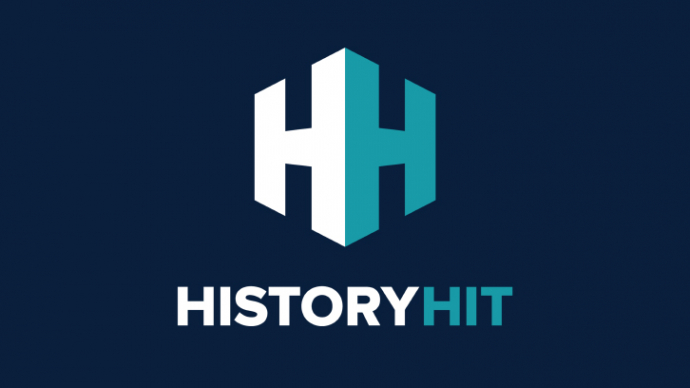 Discover the major Civil War battlefields, from Gettysburg to Brice's Crossroads Battlefield and more, includes an interactive map of battlefields of the American Civil War.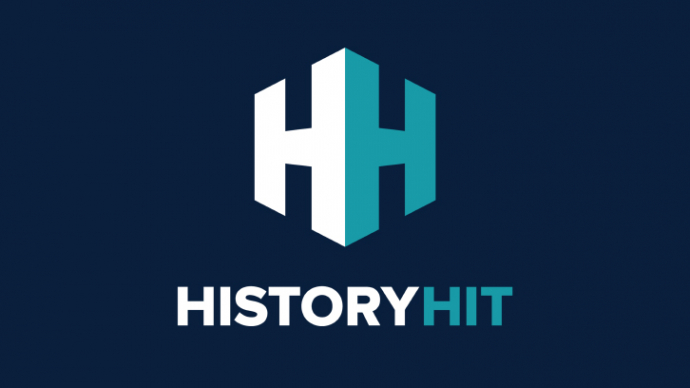 Discover the most interesting Civil War locations to visit, from Fort Sumter to the Museum of the Civil War Soldier and more, includes an interactive map of Civil War sites.