About Freud Museum
The Freud Museum in Hampstead, London is the former home of Sigmund Freud, one of the 20th century's most famous psychotherapists. It contains a collection of treasures and antiquities, as well as the perfectly preserved study of Sigmund Freud himself with his psychoanalytic couch being the star attraction.
Preserving both Sigmund's and his daughter Anna's psychoanalytic works, the museum contains their personal libraries and resources used by both; the research library in particular is rich with histories, theories and the culture of psychoanalysis.
The house itself is beautifully decorated and contains almost 2,000 pieces of Roman, Greek, Egyptian and Oriental antiquity as well as 18th and 19th century Austrian furniture. Whether you're interested in the decor or the history of psychology, the Freud Museum provides a wonderfully entertaining afternoon.
There are regular exhibits celebrating varying aspects of the lives of the Freuds, a gift shop for all your psychoanalytical needs, a photo library and educational and research archives.
Visit the Freud Museum in London to delve into the mind of one of the world's greatest mind-delvers!
Featured In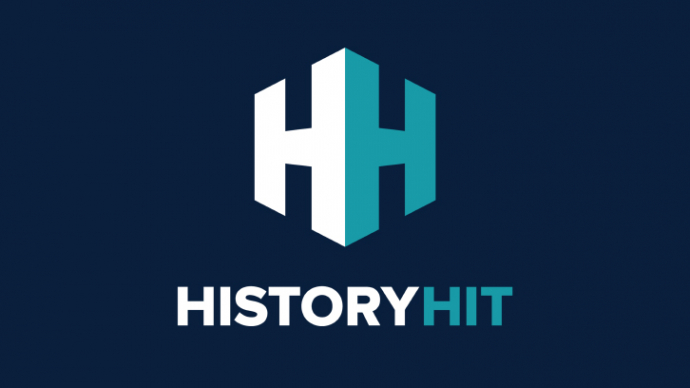 Discover the best historic sites in England, from Bodiam Castle to Beaulieu Abbey and more, includes an interactive map of English heritage attractions.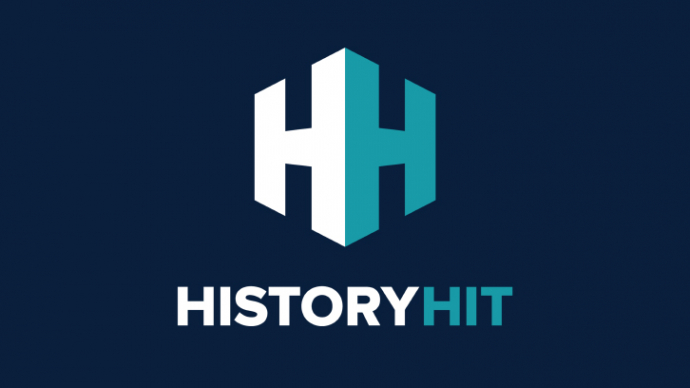 Discover the best historic locations in London from the British Museum to the London Mithraeum and more, includes an interactive map of London's cultural landmarks, monuments and museums.