About Fulham Palace
The Manor of Fulham was bought by Waldhere, Bishop of London in around 700AD and from then until the mid-1970s when Bishop Stopford retired Fulham Palace served as the seat of the Bishop of London, first as a summer home and then as the principal residence.
Called a 'palace' since bishops were considered to be 'princes of the church', the palace grounds include what was once England's longest moat at 1,400 metres until it was filled in during the 1920s when upkeep became a burden.
Grade I listed, the original Tudor manor house survives including the Great Hall and over the centuries it was added to with Georgian, Gothic Revival and Victorian architecture including the Chapel (the fourth on the site). Most of the visible buildings date from between the 15th and 20th centuries but during extensive archaeological excavations in 2001-6, evidence of Neolithic, Iron Age and Roman settlements were uncovered.
The 13-acre botanical gardens flourished in the late seventeenth century under Bishop Compton who sent Reverend Bannister to Virginia ostensibly as a missionary but also to send back seeds and cuttings of 'exotic' plants. To this end Europe's first magnolia tree was grown at Fulham Palace and other species debuted including the Cork oak, the Black walnut and numerous varieties of maple, some of which are still present.
Today, visitors can visit the museum which includes Roman artefacts found by the Thames riverbank, grand paintings of past residents and reigning monarchs as well as a plethora of a thousand years' worth of objects depicting how residents, guests and visitors of Fulham Palace lived, worked and entertained themselves.
Featured In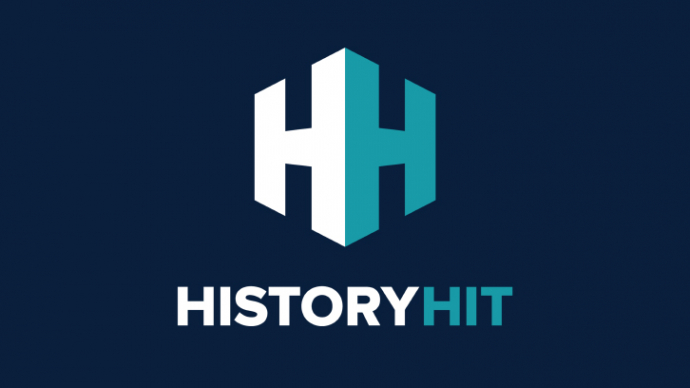 Discover the best historic sites in England, from Bodiam Castle to Beaulieu Abbey and more, includes an interactive map of English heritage attractions.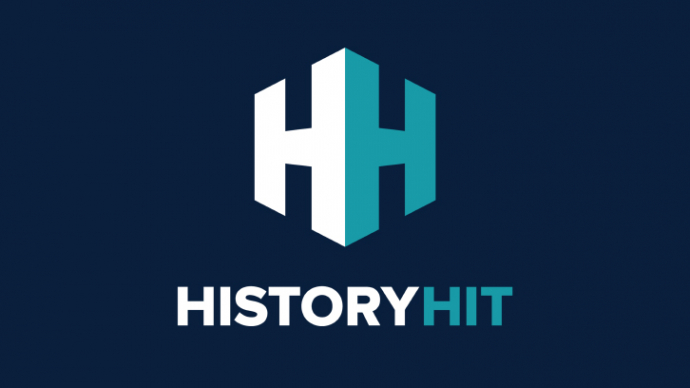 Discover the best historic locations in London from the British Museum to the London Mithraeum and more, includes an interactive map of London's cultural landmarks, monuments and museums.