About Furness Abbey
The imposing remains of the twelfth century Furness Abbey today stand as a testament to the sheer scale of these early medieval English monasteries.
Founded in 1124 by the future King Stephen, the construction of Furness Abbey began three years later and was expanded over the next hundred years. During this period Furness grew to become one of the most important and richest abbeys in the country – indeed it created a number of off-shoot or 'daughter' abbeys in the region, including Calder, Byland and Swineshead abbeys.
This period of English history was often turbulent and Furness Abbey's location near the Scottish border often left it vulnerable to attack. In one such raid in 1322 Robert Bruce entered Furness and plundered and burnt much of the area.
However, as with many monasteries of the time, it was during the reign of Henry VIII that Furness Abbey was to suffer. Henry's Dissolution of the Monasteries saw Furness closed as a monastery and the monks were forced to leave. Over the next 300 years the abbey passed between the ownership of several different local nobles, but it was largely ignored and abandoned. The lead roof was sold and much of the masonry was plundered, leaving Furness Abbey in a ruinous state.
Today the pretty remains of the abbey are a popular tourist attraction. The ruins include much of the ornately decorated chapter house, the east end and west tower of the church, elements of the infirmary and kitchen and the cloister buildings.
There is also an interesting museum on site which tells the history of the abbey and monks who lived there as well as showcasing many artefacts found at the site.
Featured In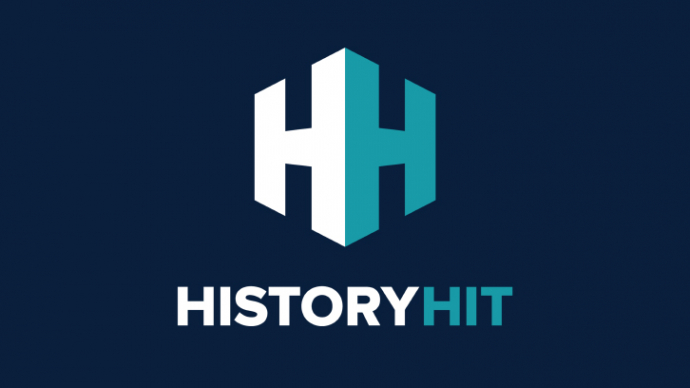 Discover the best historic sites in England, from Bodiam Castle to Beaulieu Abbey and more, includes an interactive map of English heritage attractions.