Gageac Castle
La Roque-Gageac, New Aquitaine, France
About Gageac Castle
Château de Gageac is an ancient monument from the 12th century. It is a château located near Gageac-et-Rouillac in the Dordogne department in south-west France. Constructed as a fortress in the 12th century, it was besieged in 1377 during the Hundred Years' War by troops loyal to Charles V of France.
Later it was converted to a residence, and it has been in the ownership of the de Vivans family for six generations. A large dovecote facing the castle is a notable feature.
This castle is one of the most charming of South Bergerac, overlooking the Dordogne valley and surrounded by vineyards. Its architecture with simple and imposing lines makes this castle one of the most harmonious of the region.
Related Places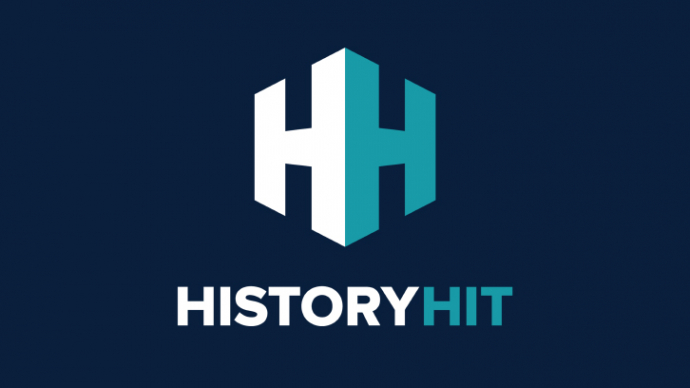 Château de Cognac, also known as Château de Valois and Château François, is a castle in Cognac, Nouvelle-Aquitaine, France. Fortifications have existed since Hélie de Villebois, 1st Lord of Cognac built a fort around 950.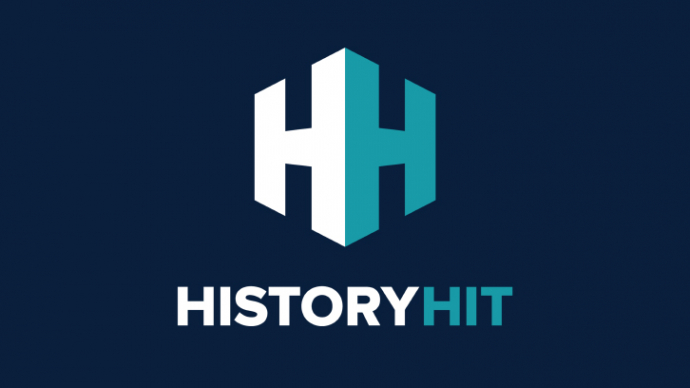 Constructed at the end of the 13th century by Edward I of England on one of the principal routes between Périgord and Agenais, the Château de Sauveterre is a castle in the commune of Sauveterre-la-Lémance in the Lot-et-Garonne département of France.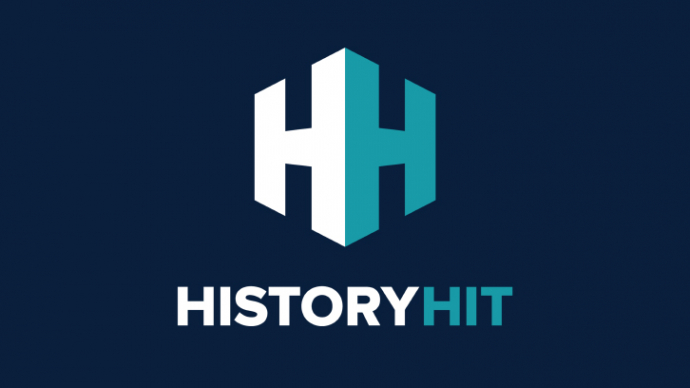 The Château de Barbezieux is a castle situated in the commune of Barbezieux-Saint-Hilaire, in the Charente département of France. It dates from 1453, though an earlier castle, of which no trace remains, stood on the site from the early 11th century.
Alternative Name
Château de Gageac
Location
La Roque-Gageac, New Aquitaine, France
Just as empires rise and fall so do entry fees and opening hours! While we work as hard as we can to ensure the information provided here about Gageac Castle is as accurate as possible, the changing nature of certain elements mean we can't absolutely guarantee that these details won't become a thing of the past. If you know of any information on this page that needs updating you can add a comment above or e-mail us.