About Gageac Castle
Château de Gageac is an ancient monument from the 12th century. It is a château located near Gageac-et-Rouillac in the Dordogne department in south-west France. Constructed as a fortress in the 12th century, it was besieged in 1377 during the Hundred Years' War by troops loyal to Charles V of France.
Later it was converted to a residence, and it has been in the ownership of the de Vivans family for six generations. A large dovecote facing the castle is a notable feature.
This castle is one of the most charming of South Bergerac, overlooking the Dordogne valley and surrounded by vineyards. Its architecture with simple and imposing lines makes this castle one of the most harmonious of the region.
Featured In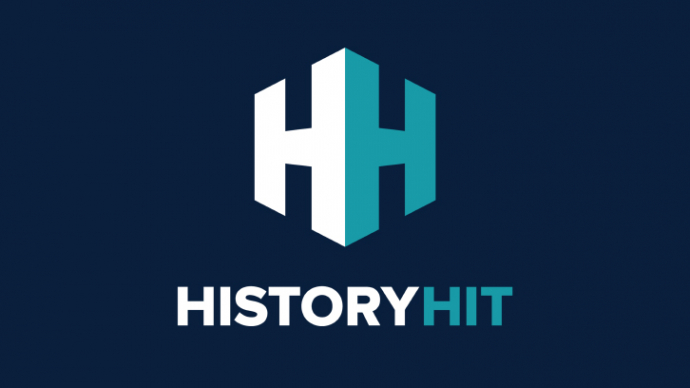 Discover the best castles in Aquitaine, from Château d'Agonac to Château d'Agonac and more, includes interactive fortresses in Aquitaine map.