About Galdar Archaeological Site
The Galdar Archaeological Site houses the best preserved remains of the prehistoric inhabitants of the Canary Islands. Known as the Guanches, these were the indigenous people of the islands and are believed to have originated from North Africa sometime in the first millennium BC.
The Galdar Archaeological Site is also known as Cueva Pintada or the "Painted Cave", a reference to its most celebrated find, a series of red, black and white cave paintings. Also there is a museum of finds from the Galdar Archaeological Site as well as the remains of a Guanche village.
Featured In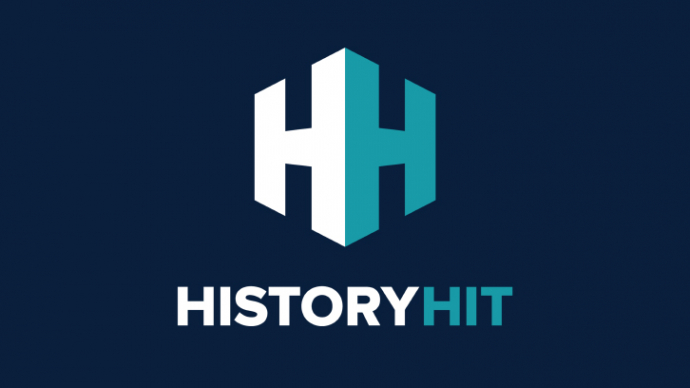 Discover the best Historic Sites in Spain, from Seville Cathedral to Girona Arab Baths and more, includes an interactive map of Spanish cultural locations and monuments.