About General Grant National Memorial
The General Grant National Memorial, more commonly known as Grant's Tomb, in New York is the final resting place of Ulysses S. Grant and his wife, Julia Dent Grant.
Ulysses S. Grant was the eighteenth President of the United States, first elected in 1868 and again in 1872. A fierce military leader, Grant led the Union forces to victory in Civil War battles such as Vicksburg and Chattanooga before claiming the ultimate victory – the surrender of Confederate forces – at Appomattox in 1865. In fact, Grant was already a veteran by the time he served in the American Civil War, having also served in the Mexican Wars.
Grant's Tomb is a vast peak-domed complex in New York in which visitors can see this famous general's tomb and learn more about his life and achievements. In fact, it is North America's largest tomb.
Visitors to the General Grant National Memorial can embark on self-guided tours and there are also free public tours hourly from 11am to 3pm.
Featured In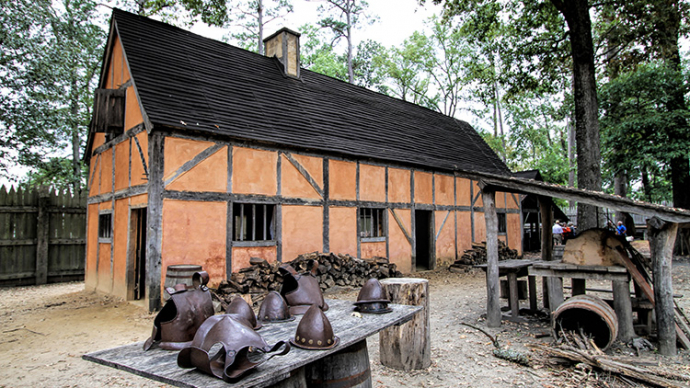 Discover the best Historic Sites in the United States, from Independence Hall to Ellis Island and more, includes an interactive map of US cultural places, landmarks and monuments.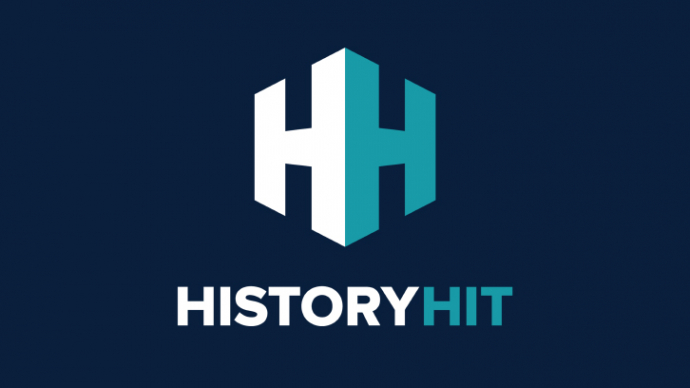 Discover the most interesting Civil War locations to visit, from Fort Sumter to the Museum of the Civil War Soldier and more, includes an interactive map of Civil War sites.