About Girona Jewish Quarter
The Girona Jewish Quarter (El Call) is said to be one of the world's best preserved Jewish quarters, although it no longer has a Jewish population.
Whilst Jews first arrived in Girona in the 9th century, it was between the 13th and 15th century that the community thrived. At this time, Girona's Jewish Quarter was a hub of learning and the home of the rabbi Nahmanides, founder of Cabbalist teaching. Persecuted from the 11th century onwards, the decline of the Jewish community would continue until the expulsion of all Spain's Jews in 1492.
Made up of historic winding streets, the highlight of the Girona Jewish Quarter is the Museum of Jewish History (Centre Bonastruc Ca Porta, named after the Spanish name for Nahmanides) with its detailed history of the Jewish community in the city and, amongst other things, a tombstones exhibit.
Featured In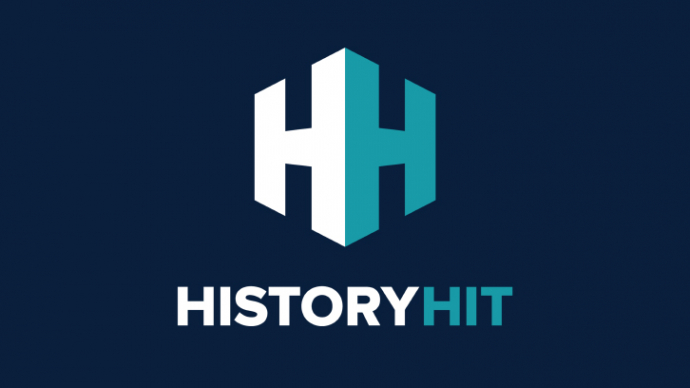 Discover the best Historic Sites in Spain, from Seville Cathedral to Girona Arab Baths and more, includes an interactive map of Spanish cultural locations and monuments.