Girona Cathedral
GRN, Catalonia, Spain
About Girona Cathedral
Girona Cathedral (Catedral De Girona) is best known for its vast nave, being the widest Gothic nave in the world. In fact, Girona Cathedral's nave was the cause of much controversy. Inititially intended to have three naves, the change in plans to just one caused much discord.
Having been built and altered over a period stretching from the 11th to the 18th centuries, Girona Cathedral blends a variety of styles, including Romanesque, Baroque and, of course, Gothic.
Related Places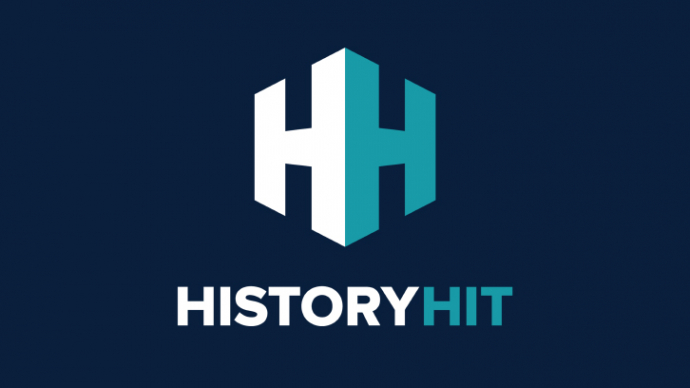 The Girona Arab Baths are a Romanesque 12th century creation built for King Alfons I.
Alternative Name
Catedral De Girona
Location
GRN, Catalonia, Spain
Just as empires rise and fall so do entry fees and opening hours! While we work as hard as we can to ensure the information provided here about Girona Cathedral is as accurate as possible, the changing nature of certain elements mean we can't absolutely guarantee that these details won't become a thing of the past. If you know of any information on this page that needs updating you can add a comment above or e-mail us.