About Glamis Castle
A stunning medieval fortification set in the beautiful Scottish countryside, Glamis Castle has a fascinating history as well as a strong connection to the British royal family.
Though the area upon which it stands has been occupied from at least the 11th century, Glamis Castle itself traces its roots back to the 14th century, when it became the residence of the Lyon family, who would later become the Earls of Strathmore. In the 17th and 18th centuries, the castle was extensively renovated, taking on the trappings of a French chateau and leaving much of what can be seen by visitors today.
The castle is steeped in history, with a number of fascinating stories, myths and legends associated with it. It is said that Glamis provided inspiration for the setting in Shakespeare's Macbeth and it is believed that Scottish King Malcolm II did indeed die here in 1034AD. There are many other tales and stories associated with the castle, such as the legend of the monster of Glamis and the legend of Lord Beardie; these tall tales are sure to keep the children entertained.
The connection with the current royal family is more recent, with Glamis being the childhood home of Elizabeth the Queen Mother. Indeed it was here that Princess Margaret was born in 1930.
Today, Glamis Castle is still the residence of the Earls of Strathmore but it is also open to the public at certain times. With magnificent furnishings and a mixture of 14th and 17th century architecture, the beauty of the castle is hard to rival. If this alone doesn't whet your appetite, then there are plenty of objects, paintings and furnishings within the castle itself to discover.
As well as the castle itself, visitors can wander the scenic ornamental gardens. There's even a nature trail within the grounds, providing an opportunity to see the true beauty of the Scottish countryside.
Contributed by Victoria Haughton
Featured In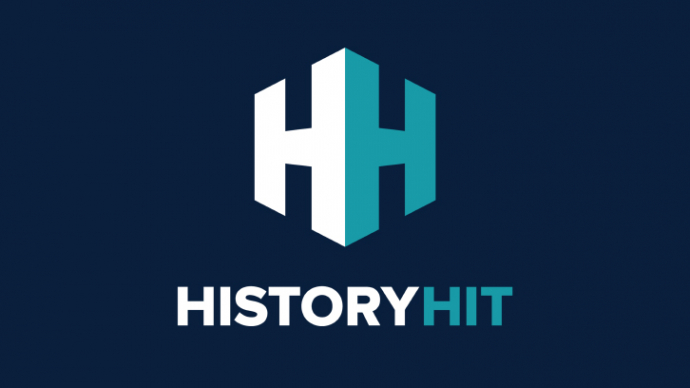 The ultimate guide to the best castles of Scotland, from Edinburgh Castle to the beautifully picturesque Dunrobin and more, includes an interactive map of Scottish castles.