About Glastonbury Abbey
Glastonbury Abbey is one of the most important historic abbeys in Britain and the focal point of myth, legend and important historical events.
Although the original stone church of Glastonbury Abbey was constructed by Saxon King Ine of Wessex in around 712AD, the site has a history said to trace back to the 1st century. It is believed that the traditional building of the old church took place in 63AD and that Jesus was brought here by his great uncle, Joseph of Arimathea.
The 8th century stone church underwent significant enlargement in the 10th century under the remit of the Abbot of Glastonbury and future Archbishop of Canterbury, St. Dunstan. It was added to further under the Normans. So much so in fact that the 1086 Doomsday Book listed Glastonbury Abbey as the nation's wealthiest monastery.
Sadly, much of Glastonbury Abbey was destroyed in a great fire in 1184, eventually being restored and its Great Church being consecrated in 1213. Glastonbury Abbey would continue to thrive for a few more centuries, only to finally be dissolved by King Henry VIII in 1539.
Today, the picturesque ruins of Glastonbury Abbey are a popular tourist site. Many people come to see it for its stunning ruins, others to see the place where legend has it that King Arthur and Guinevere were once buried.
Featured In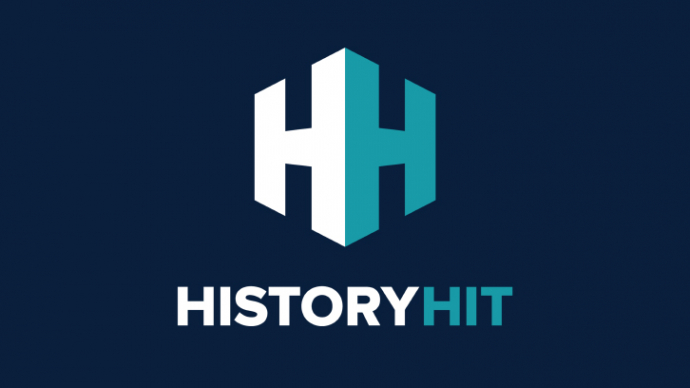 Discover the best historic sites in England, from Bodiam Castle to Beaulieu Abbey and more, includes an interactive map of English heritage attractions.
Discover the best Norman sites in Britain, from Pevensey to Manorbier Castle and more, includes an interactive map of Norman Castles, ruins and other sites in the UK.