About Greenhead Roman Army Museum
The Greenhead Roman Army Museum displays a series of artifacts and replicas of Roman military paraphernalia from weaponry and armour to chariots and wagons.
Some of these objects are derived from the collection of Vindolanda, another Roman site which took over the administration of the museum in 1997.
Other displays at the Greenhead Roman Army Museum include an account of the Roman Emperor Hadrian, under whom Hadrian's Wall was built, and a reconstructed barracks room.
The Greenhead Roman Army Museum is located next to one of the oldest Roman forts in the area. This fort was known as Magna under the Romans and as Carvoran in the post-Roman era. Very little is known about this fort – it is possible that its purpose was to defend an important road junction nearby.
A visit to the Greenhead Roman Army Museum includes a film about the fort which includes a reconstruction of what it may have looked like.
Featured In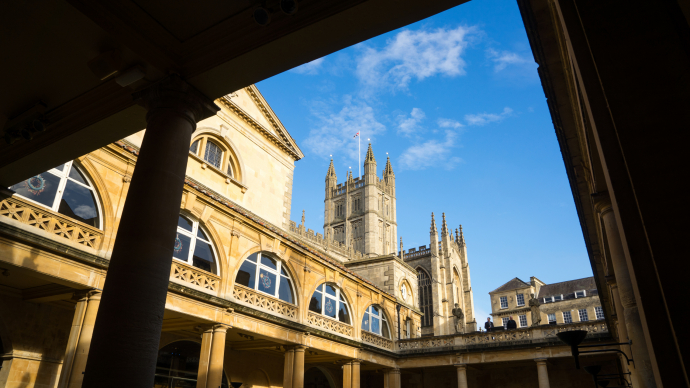 Discover the best Historic Sites in the United Kingdom, from Lullingstone Roman Villa to Hatfield House and more, includes interactive Heritage Sites in Britain map.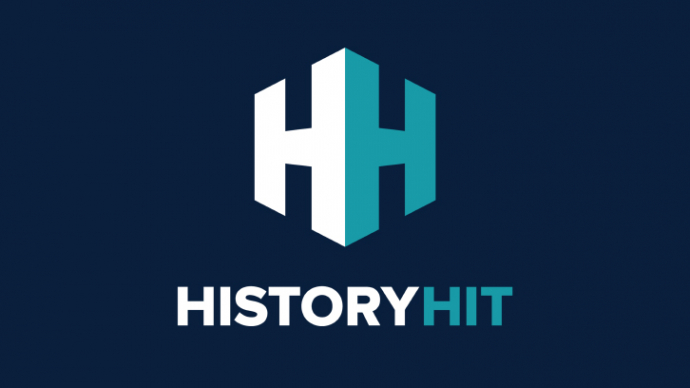 The ultimate guide to Roman sites in Britain, from Vindolanda to Segedunum, Durnovaria and more, includes an interactive map of Roman ruins in the UK.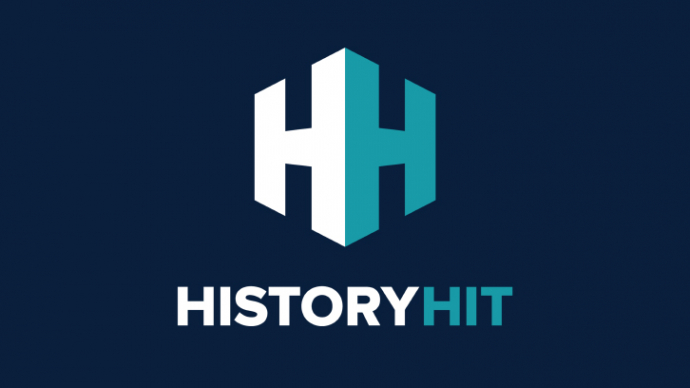 Discover the best historic sites in England, from Bodiam Castle to Beaulieu Abbey and more, includes an interactive map of English heritage attractions.