Guadalmina Roman Baths
Marbella, Andalusia, Spain
About Guadalmina Roman Baths
The Guadalmina Roman Baths, known locally as Las Bovedos, meaning "The Domes", are the ruins of a small Roman baths complex in Marbella.
Located near the beach, the Guadalmina Roman Baths are comprised of seven stone rooms built in an octagonal shape and probably date to the second or third century AD.
Related Places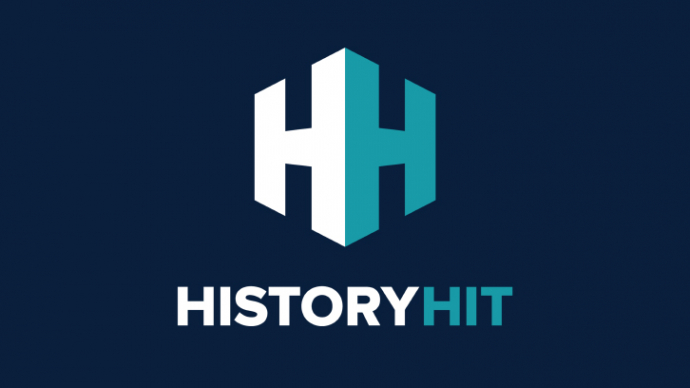 The Rio Verde Roman Villa was a first to second century Roman home in Marbella.
Name
Guadalmina Roman Baths
Alternative Name
Las Bovedos
Location
Marbella, Andalusia, Spain
Just as empires rise and fall so do entry fees and opening hours! While we work as hard as we can to ensure the information provided here about Guadalmina Roman Baths is as accurate as possible, the changing nature of certain elements mean we can't absolutely guarantee that these details won't become a thing of the past. If you know of any information on this page that needs updating you can add a comment above or e-mail us.