About Guadiana Bridge
Guadiana Bridge in Merida, known locally as Puente Romano, is a large Ancient Roman construct which crosses the Guadiana River. In fact, at a length of almost 800 metres, Guadiana Bridge was one of the biggest bridges known to have been built by the Romans.
The origins of Guadiana Bridge date back to the founding of Merida itself, which occurred in 25BC during the reign of the Emperor Augustus. Merida, then known as Augusta Emerita, became an important city and the capital of Lusitania.
Many of the original features of Guadiana Bridge, including a number of its arches, have been restored and today it is a working pedestrian bridge. Guadiana Bridge is one of several historic sites in Merida which are inscribed as UNESCO World Heritage sites.
Featured In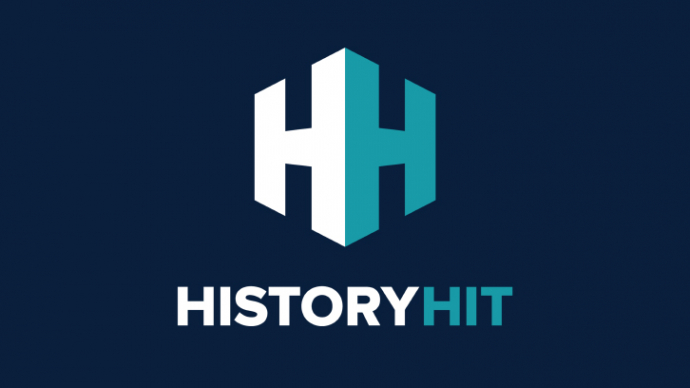 Discover the best Historic Sites in Spain, from Seville Cathedral to Girona Arab Baths and more, includes an interactive map of Spanish cultural locations and monuments.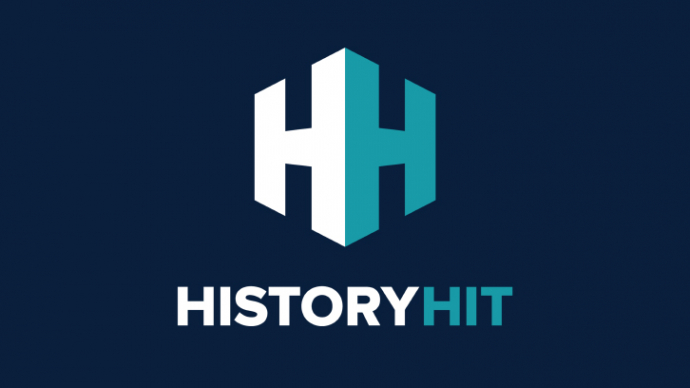 Discover the best Roman ruins in Spain, from Baelo Claudia to the Sagunto Roman Theatre and more, includes an interactive map of ancient Roman sites to visit in Spain.