About Hailes Castle
Hailes Castle was a medieval stronghold, the pretty ruins of which date back mostly to the fourteenth century. However, some of the stonework at Hailes Castle is thought to have been constructed as far back as the thirteenth century, making it some of the oldest of its kind in Scotland.
It is also said that Mary Queen of Scots stayed here a few times.
Free to enter at all reasonable times, it can be quite fun to explore Hailes Castle and, in particular, look out for its two vaulted pit-prisons.
Featured In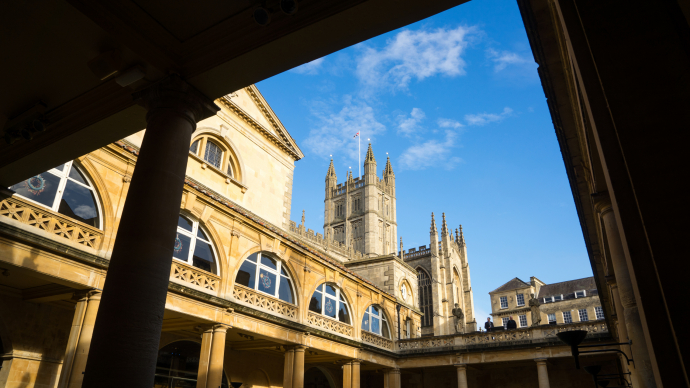 Discover the best Historic Sites in the United Kingdom, from Lullingstone Roman Villa to Hatfield House and more, includes interactive Heritage Sites in Britain map.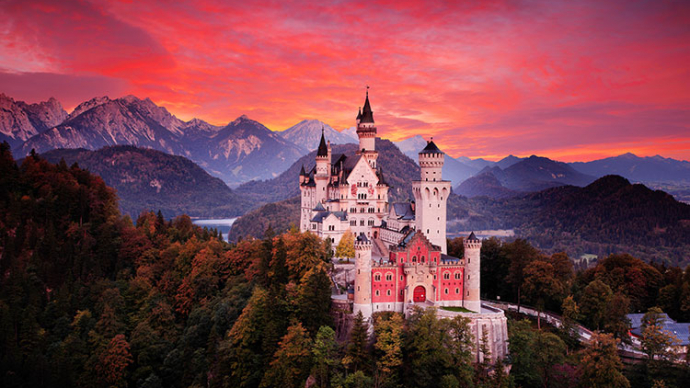 Discover the most outstanding Castles to Visit in the World, from Neuschwanstein to Castel del Monte, Coburg Castle and more, includes interactive world castle list map.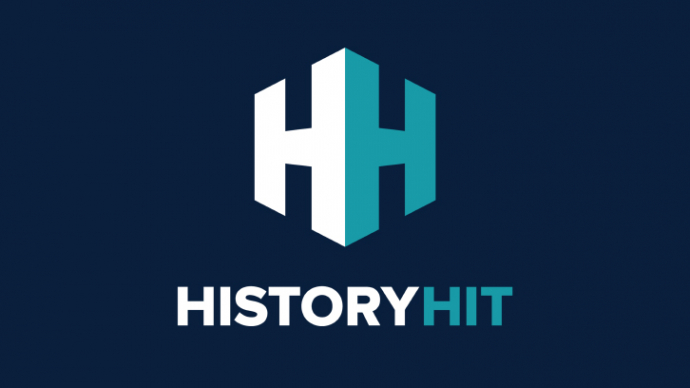 The ultimate guide to the best castles of Scotland, from Edinburgh Castle to the beautifully picturesque Dunrobin and more, includes an interactive map of Scottish castles.