Hassenhausen Museum
Naumburg (Saale), Saxony-Anhalt, Germany
About Hassenhausen Museum
Hassenhausen Museum in Germany chronicles the battles of Jena and Auerstadt (often jointly known as the Battle of Jena-Auerstedt). These battles of the Napoleonic Wars saw the Prussian Army defeated by the army of Napoleon I of France in two locations on 14 October 1806, confirming Napoleon's military might and severely damaging that of Frederick William III of Prussia.
Located near the Auerstedt Battlefield, Hassenhausen Museum looks at the background and context of the Battle of Jena-Auerstedt as well as its aftermath. Visitors can view an intricate diorama of the battle, pieces found on the battlefield and also visit nearby monuments and memorials as well as touring the battlefield itself.
Related Places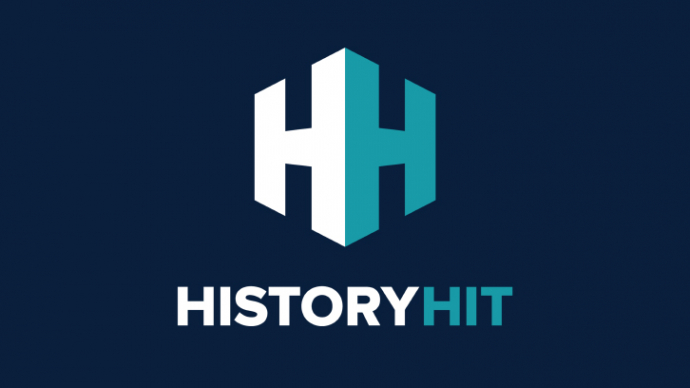 Austerlitz Battlefield in the Czech Republic was the site of one of Emperor Napoleon's most stunning victories.
Jena Battlefield was the site of a Prussian defeat in 1806 during the Napoleonic Wars.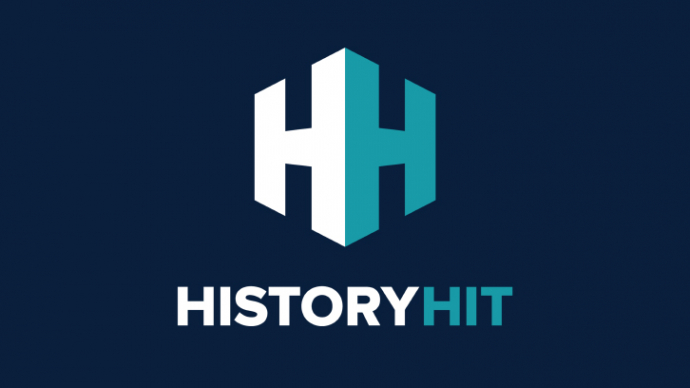 Lutzen Battlefield was the site of an important battle of the Thirty Years' War in 1632 and a Napoleonic victory in 1813.
Location
Naumburg (Saale), Saxony-Anhalt, Germany
Just as empires rise and fall so do entry fees and opening hours! While we work as hard as we can to ensure the information provided here about Hassenhausen Museum is as accurate as possible, the changing nature of certain elements mean we can't absolutely guarantee that these details won't become a thing of the past. If you know of any information on this page that needs updating you can add a comment above or e-mail us.