About Hassenhausen Museum
Hassenhausen Museum in Germany chronicles the battles of Jena and Auerstadt (often jointly known as the Battle of Jena-Auerstedt). These battles of the Napoleonic Wars saw the Prussian Army defeated by the army of Napoleon I of France in two locations on 14 October 1806, confirming Napoleon's military might and severely damaging that of Frederick William III of Prussia.
Located near the Auerstedt Battlefield, Hassenhausen Museum looks at the background and context of the Battle of Jena-Auerstedt as well as its aftermath. Visitors can view an intricate diorama of the battle, pieces found on the battlefield and also visit nearby monuments and memorials as well as touring the battlefield itself.
Featured In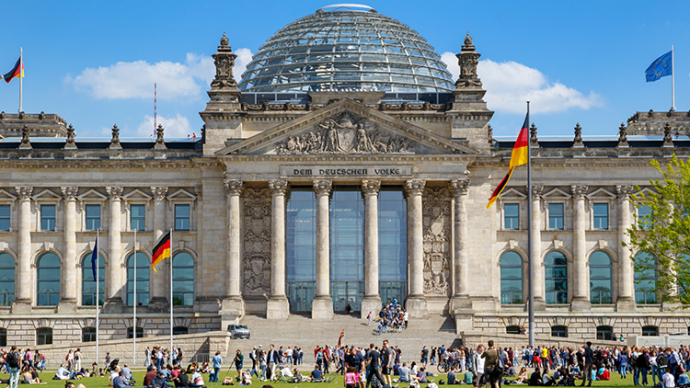 Discover the best Historic Sites in Germany, from the Brandenburg Gate to the Berlin Wall and more, includes an interactive map of German cultural places, landmarks and monuments.