About Hedeby Viking Museum
Hedeby Viking Museum (known locally as Wikinger Museum Haithabu) is located on the site of an important Viking settlement and offers great insight into the lives of the Vikings.
Hedeby was founded at the beginning of the 9th century by Danish King Göttrik and, with its excellent location at the neck of Jutland in what is now Germany's Schleswig-Holstein state, it was the ideal trading port. Its good position also made Hedeby a target and so it was fortified in the tenth century, but in the eleventh century, it was destroyed.
Hedeby Viking Museum is located just across from the original settlement site and displays the results of over a hundred years of archaeological discovery. What's more, several nearby Viking houses have been reconstructed and the fortifications are also in evidence.
Featured In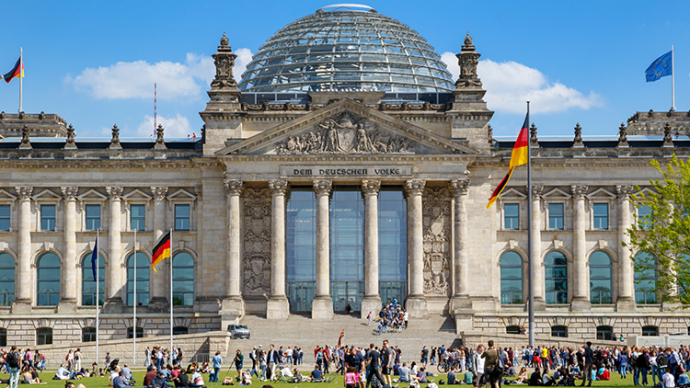 Discover the best Historic Sites in Germany, from the Brandenburg Gate to the Berlin Wall and more, includes an interactive map of German cultural places, landmarks and monuments.
A list of the best Viking sites, museums and ruins to visit, from the fortress at Trelleborg to Jelling archaeological site and more, includes an interactive map of Viking places to visit.